An Owerri High Court has ordered the final forfeiture of over 500 choice properties linked to former Imo State Governor, Senator Rochas Okorocha and other members of his family.
The judge, Justice Fred Njamanze had on February 26 given an interim order of forfeiture on the properties urging Senator Okorocha to show reason(s) why he should not permanently forfeit the properties to Imo state government.
This prompted Okorocha's counsel to file a preliminary injunction to stop the final forfeiture citing forceful eviction and that the suit by the Imo state government was not properly instituted.
But during his ruling on Monday, August 9, Justice Njemanze ordered the final and absolute forfeiture of Royal Palm Springs Hotel and other properties said to belong to Okorocha.
The order involves over 500 choice properties like the KO Mbadiwe University, formerly Eastern Palm University, the Imo Broadcasting Corporation (IBC) Orji Property, amongst others, allegedly converted to private use by Okorocha, his family members and political associates.
The forfeited properties are contained in pages 226 to 272 of the Imo Government white paper report by a Judicial Commission of Enquiry on Recovery of Lands and other related matters.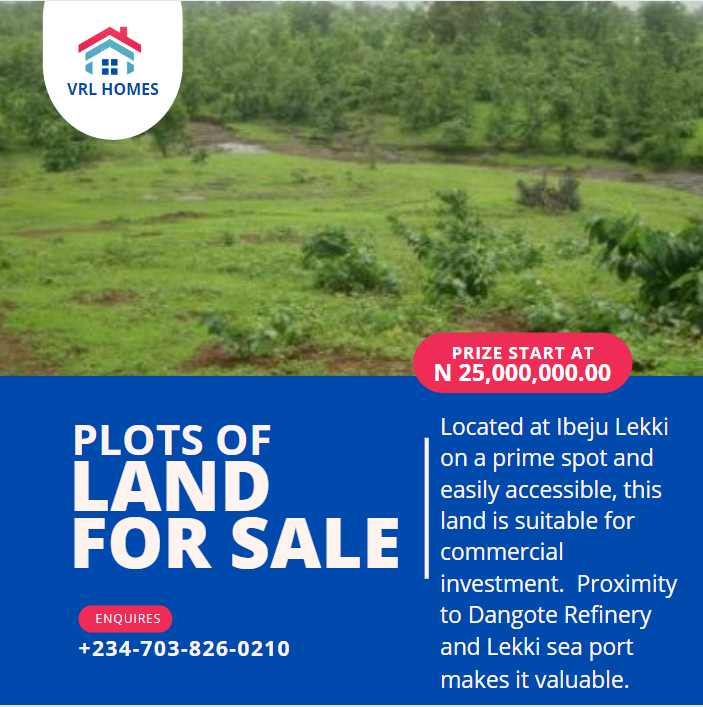 Justice Njemanze also noted that Okorocha's counsel failed to give concrete and verifiable reasons why a final forfeiture order should not be given in favour of the Imo state government.
The judge said that the suit against the state government by Okorocha's counsel was not properly filed. He also described it as a surplusage, a term in law that means a useless statement completely irrelevant to a matter.
Justice Njemanze maintained that the white paper gazette by the Imo state government is a legal binding document.
The judge concluded that there was no concrete reason before it why the forfeiture should not be made absolute and final, hence the Imo State government could go ahead and do whatever it deems fit to do with the properties.
As for persons who might have made purchase on such properties, Justice Njamanze said they were at liberty to approach the court to prove their titles. However, the properties as of today have been returned to the Imo State government.
KanyiDaily had reported that Okorocha was arrested on Tuesday, April 13, and detained for two days over alleged N7.9 billion fraud perpetrated when he served as Imo state governor.