Governor Yahaya Bello Breaks Silence After EFCC Froze Kogi Government's Account
Kogi State Governor, Yahaya Bello has reacted to an order by a Federal High Court sitting in Lagos to freeze to the bank account of his government over a N20 billion loan obtained from Sterling Bank Plc.
KanyiDaily had reported how the court ordered that Kogi state salary bailout account, domiciled in Sterling Bank, should be frozen pending the conclusion of an investigation or possible prosecution by the Economic and Financial Crimes Commission (EFCC).
Sterling Bank has denied the existence of the account in question, while Kogi Government has threatened to sue the EFCC for allegedly misleading a court to order freezing of its bank account.
Speaking with newsmen after meeting with President Muhammadu Buhari at the Presidential Villa, Abuja, Governor Bello denied the report that the EFCC, recently placed an embargo on some of his state's salary accounts.
The governor, who described the allegation as a lie, misrepresentation of facts, and joke taken too far, advised the EFCC not to allow itself to be led on a journey of no discovery.
No Kogi Account is Frozen By EFCC – Yahaya Bello
Bello said, "Thank you very much. Very straight forward answer to your question. No Kogi state government's salary account is frozen. None whatsoever. None of our accounts is frozen or embargo placed on any of our accounts by EFCC at all," the governor said.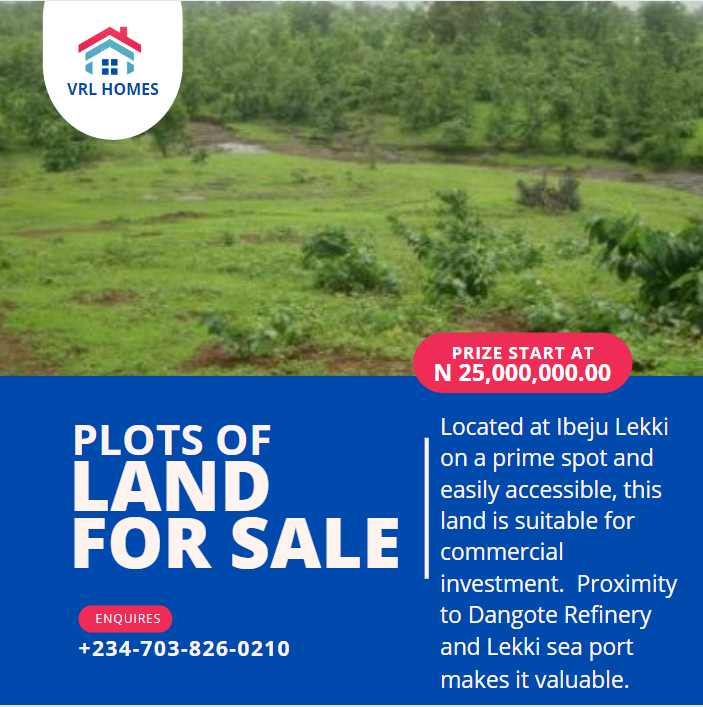 "I think it's just a misrepresentation of facts or a joke taken too far. My information commissioner and all those that are concerned with the lies peddled by the EFCC, I think they have responded appropriately. And I will urge every Nigerian to please go to Kogi state website. All the facts are there.

"The bank has denied that we have such an account. And besides that, the bailout fund that we obtained, we appropriated in line with the agreement and understanding between Kogi state government and the workers.

"All of these were done and finished in the year 2019. So first, there's no N20 billion account, or N19 billion; no fixed deposit account. So, I don't know where the lie is coming from.
I Run Kogi Govt With High Integrity – Yahaya Bello
Bello said that he got into the State Government, with high integrity and will leave with his integrity intact despite the purported order freezing its account with a new generation bank.
"As a person, I came into this office with my integrity high. And I will leave this office of government with a higher integrity. All of my names that are ringing bells everywhere across the world today, you will know that actually I earned these beautiful names, not because of stealing. I will never touch one kobo of Kogi state and I will never allow any of my officials to do so.

"Well, like I said, Mr. President's fight against corruption has nothing to do with politics. So, whoever wants to probably attack my towering name and integrity because of 2023 is making a mistake. Fighting corruption should ordinarily have nothing to do with political affiliation or political interest.

"So, I wouldn't want to say that because of 2023 I am being targeted. If you're targeting me because of 2023, it is a big mistake. You will not be able to get me."
Yahaya Bello Reveals Why He Visited President Buhari
The governor said he was in the State House, Abuja, to appreciate President Buhari for recognizing Kogi as the first Northern Nigeria oil-producing state.
"I came to see our father, Mr. president to appreciate him on behalf of the good people of Kogi state that today, Kogi is the first Nigerian northern state to be referred to as oil-producing states.

"We came to appreciate Mr President, for that magnanimity, and also to congratulate the people of Kogi state, and Nigerians, generally.

"We equally brought a request to the effects that the Ajaokuta steel company is still moribund. And his efforts in ensuring that he revives Ajaokuta steel complex. We submit a submission to the effect that he should in the life of his administration, be able to complete that Ajaokuta complex.
"Mr President received all of these and more with pleasure and he promised that something is going to be done to ensure that Ajaokuta is revived and running before the end of this administration.

"The fact that we are oil-producing today, I want to assure all the citizens of Kogi state and Nigerians that the mistake that we made in the past where Nigeria depends on oil alone, as a source of revenue today, will not be repeated.

"Whatever is going to be accruing to Kogi state will be used to support all other sectors, the Agric sector, manufacturing, and several other sectors of our economy to ensure that… it is going to serve as a catalyst.

"It's not going to be just the only single means upon which we shall depend, no. We will not make that mistake," Governor Bello said.
KanyiDaily had also reported how the EFCC had arrested the son of the late Prince Abubakar Audu, a former governor of Kogi State, over his alleged involvement in multi-million dollars fraud.