The Presidency has lambasted Yoruba Nation agitators for aligning with the Indigenous People of Biafra (IPOB) to disgrace President Muhammadu Buhari at the 76th United Nations General Assembly (UNGA) in New York.
On Wednesday, agitators under the umbrella of the Nigerian Indigenous Nationalities Alliance for Self-Determination (NINAS) resumed their protest at the UN headquarters in New York.
The protest tagged "Million-Man Freedom March" is currently being held opposite the venue where President Buhari and other world leaders are expected to attend and give addresses from September 14 to 24, 2021.
NINAS said the protest is meant to seek a referendum and show the world "the genocide being perpetrated by murderous herdsmen in the name of grazing in the South and Middle-Belt of Nigeria".
It was gathered that apart from Yoruba Nation agitators, there are protesters from South-Eastern Nigeria, and other countries at the UN headquarters also seeking self-determination.
Presidency Decries Yoruba Nation, IPOB Alliance
In a statement on Wednesday, the presidential spokesperson, Garba Shehu said the "cooperation" between Yoruba Nation agitators and the IPOB is "shocking" and a "worrying development".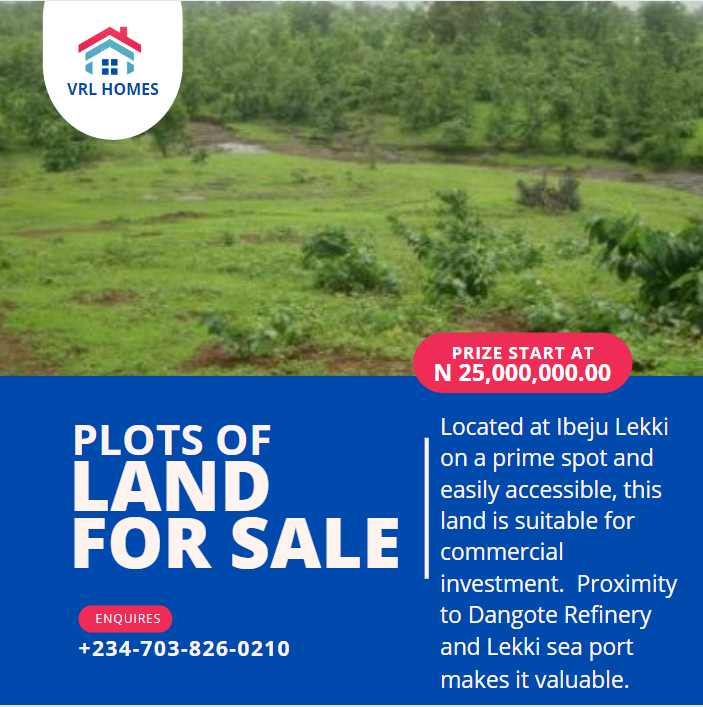 Shehu said that Yoruba Nation agitators should not relate with the IPOB which had been designated as a "terrorist organization" because they may not be taken seriously.
"For Nigerian diaspora groups to use the world's largest platform – the United Nations General Assembly – to garner attention to their causes is not unexpected," Shehu said.

"It was, however shocking, to see "Yoruba Nation" advocates yesterday unequivocally throw their lot in with Indigenous People of Biafra (IPOB). IPOB is a designated terrorist organisation. It has now publicly revealed a 50,000 strong paramilitary organisation.
"It regularly murders security services and innocent civilians, with a significant uptick of violent attacks this year. And it is currently attempting to hold Nigerian states hostage with orders to stay at home under threat of terror.

"Without doubt, Nigerians and the entire world will judge Yoruba Nation by the company it keeps. No one can take seriously this organisation if it continues its IPOB association. When their allies systematically trample human rights, it raises sober questions about their claims to uphold the values of the UN.

"The cooperation is a worrying development, once parsed with Yoruba Nation's increasingly violent rallies in Nigeria. Actions and associations speak louder than words. Yoruba Nation's talk of human rights promotion must therefore be ignored."
The presidency also asked the media to work with the government and focus attention on core issues as President Buhari goes to the UN.
'Yoruba Nation's Protest Has Nothing To Do With IPOB'
Reacting in a swift statement, the spokesperson for NINAS, Maxwell Adeleye, accused the presidency of attempting to use divide and rule tactics, noting that their protest at the UN headquarters in New York has nothing to do with the IPOB.
'The ongoing NINAS March opposite the United Nations Headquaters in New York has now caused the Nigerian Presidency a serious headache

"We put the Fulani Oligarchy on notice that the biggest March is holding on 24th September, the day President Buhari will address the United Nations General Assembly.

"While we respect their rights to association and loyalty to their beliefs, we want to state very expressly, again, that NINAS or Ilana Omo Oodua has nothing whatsoever to do with IPOB.
"Garba Shehu should stop this unintelligent attempt to play divide and rule game. He merely wanted to paint the struggle bad which has failed.

"Nigerian Government should address our six-point demands – Abolition of 1999 Constitution, conduct a Referendum, end to Fulani Genocide, Declaration of Miyyeti Allah a Terrorist Organisation, Etc and stop being petty."
KanyiDaily recalls that the speaker of the House of Representatives, Femi Gbajabiamila had claimed that both IPOB and Yoruba Nation are not different from terrorist groups.