"FG Will Lift Twitter Ban In Few More Days" – Lai Mohammed Assures Nigerians
The Minister of Information and Culture, Alhaji Lai Mohammed has assured Nigerians that the Federal Government will lift the ban on Twitter in "a few more days".
Mohammed disclosed this while answering questions from State House journalists at the end of Wednesday's cabinet meeting chaired by President Muhammadu Buhari.
KanyiDaily recalls that the Nigerian government had suspended Twitter on June 4, 2021, after it removed a post from President Buhari that threatened to punish regional secessionists "in the language they understand".
The Government had interpreted the deletion of Buhari's tweets as discourteous and hinged upon "a litany of problems with the social media platform in Nigeria, where misinformation and fake news spread through it have had real-world violent consequences".
FG also cited "persistent use of the platform for activities that are capable of undermining Nigeria's corporate existence," as reason for the Twitter ban that took effect almost immediately.
In August, the Nigerian government said the Twitter ban may be lifted soon with Mohammed saying talks were still ongoing and many agreements had been reached with Twitter.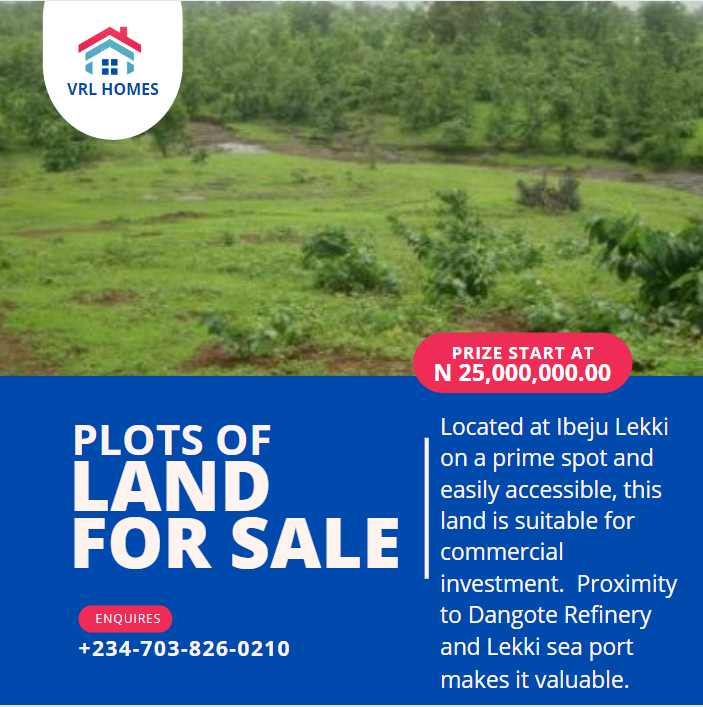 Nigeria To Lift Twitter Ban In 'Few Days' – Lai Mohammed
While fielding questions from State House correspondents on Wednesday in Abuja, Mohammed once again said that the Twitter ban will be resolved in a matter of days.
The Minister said a lot of progress has been made in the ongoing dialogue with Twitter, adding that the FG was "very close" to lifting the over 100-day ban on the microblogging platform.
"Thank you very much. I think even Twitter itself two days ago gave what I will call a progress report on our talks with them. And I think if I want to quote them rightly, it has been productive and quite respectful.

"And as to how soon is soon, right? I want to assure you that between the time that Twitter operation has been suspended, and when it will be restored is by far, much, much shorter. That I can assure you that it is by far.

"In other words, if the operation has been suspended for about 100 days now, I can tell (you) that we're just actually talking about a few, just a few more days now.
"What we're trying to do is the changes that have been going on, but we need to dot the i's and cross the t's, but I can assure us that we're not mindful of the anxiety of Nigerians and both parties are working very hard to put a closure on the matter.

"And like Twitter itself said the changes have been very, very productive on both parties. It has not been advisory at all. And it's quite respectful. Thank you very much."
Asked further to be specific on when the matter would be resolved, he said, "Honestly, we have gone very far, I won't be specific but we have gone very far, and honestly, it's just going to be very, very soon, just take my word for that."
Further pressed to be specific, he said, "Honestly, I can't be more specific than what I've told you that it is going to be very soon. Thank you."
KanyiDaily had reported how Lai Mohammed was caught trying to disguise himself while traveling to the United States to meet top executives of Twitter.