#EndSARS: CNN Dares Nigerian Government, Releases Second Report On Lekki Shooting [Video]
The Cable News Network (CNN) has released a second report on the shooting incident involving the Nigerian Army and peaceful #EndSARS protesters at the Lekki Toll Gate.
This is coming despite threats of sanction from the Nigerian Government over its first investigative report which shows Nigerian soldiers shooting directly at #EndSARS protesters.
The Minister of Information and Culture, Lai Mohammed, had last week described CNN's report on the Lekki shootings as poor journalism, adding that the network deserved to be sanctioned for misinformation and irresponsible reporting.
Lai Mohammed also followed up the threat with a letter addressed to the management of CNN on Monday, demanding an "immediate and exhaustive investigation" into its first report on the Lekki shootings.
The minister said that CNN failed to show a balanced reportage but rather relied "heavily on manipulated social media videos" adding that the inciting report is capable of setting the country on fire.
However, CNN on Tuesday did a second report with a CCTV footage obtained from the Lagos State Judicial Panel of Inquiry, showing more damning footage of Nigerian soldiers shooting at unarmed protesters.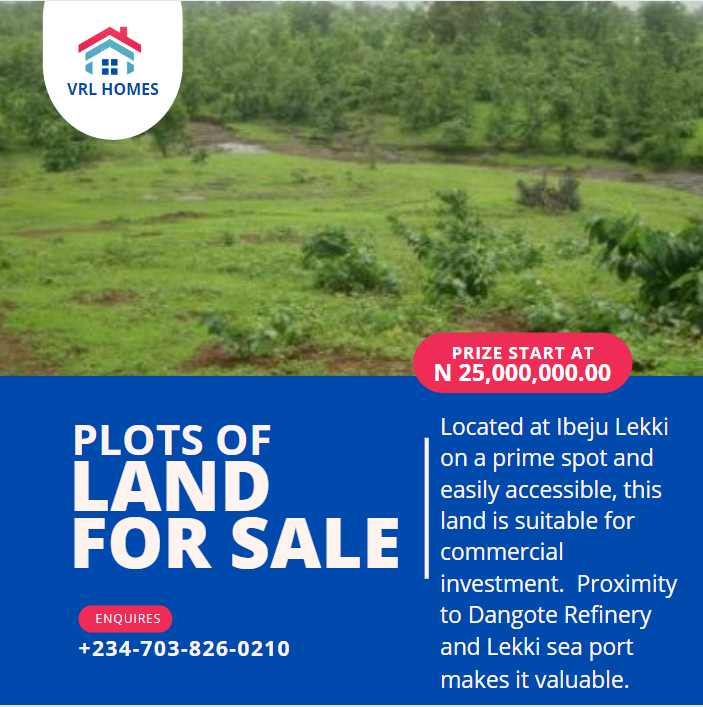 Its second report titled, "Analysis of CCTV footage from Lekki toll gate raises new questions about shooting", CNN stated that it had obtained the video and subsequently analysed its content.
CNN also compared the CCTV footage with some of the videos on social media which the National Broadcasting Commission (NBC) had sanctioned three local television stations for using and concluded that the authorities had more questions to answer.
The fresh report also shows the Commander, 81 Division, Brig.Gen Ahmed Taiwo, admitting before the judicial panel that his men indeed took live ammunition to the tollgate.
The CNN report also highlights the fact that Brig. Gen Taiwo's claim is at variance with that of the minister who had claimed last week that the army fired blank bullets.
Watch the video below:
KanyiDaily recalls that the International Criminal Court (ICC) had also disclosed that it's conducting a preliminary investigation into the #EndSARS protests in Nigeria.