Reno Omokri, an aide of former President Goodluck Jonathan, has revealed that have incontrovertible evidences about the killings of #EndSARS protesters by Nigerian Army at Lekki Toll Gate, Lagos State.
KanyiDaily had reported how Nigerian Soldiers opened fire on peaceful #EndSARS protesters at the Lekki toll gate, killing about 15 people and injuring so many others on Tuesday night, October 21, 2020.
Following the incident, Lagos State Governor, Babajide Sanwo-Olu said that there was no record of fatality in the shooting incident at Lekki Toll Gate.
The Nigerian Army had also denied deploying soldiers to the scene, adding that videos showing soldiers opening fire on the protesters were untrue as it was photoshopped.
Reacting in a video shared on his Twitter page, Omokri claimed to have pieces of evidence from videos, drones and satellite images to prove beyond a reasonable doubt that the 'Lekki Massacre' actually happened, and the Nigerian Government are only trying to cover up for it.
Omokri said that President Muhammadu Buhari ordered the Military men to shot at the #endsars peaceful protesters while singing national anthem and waving National flag.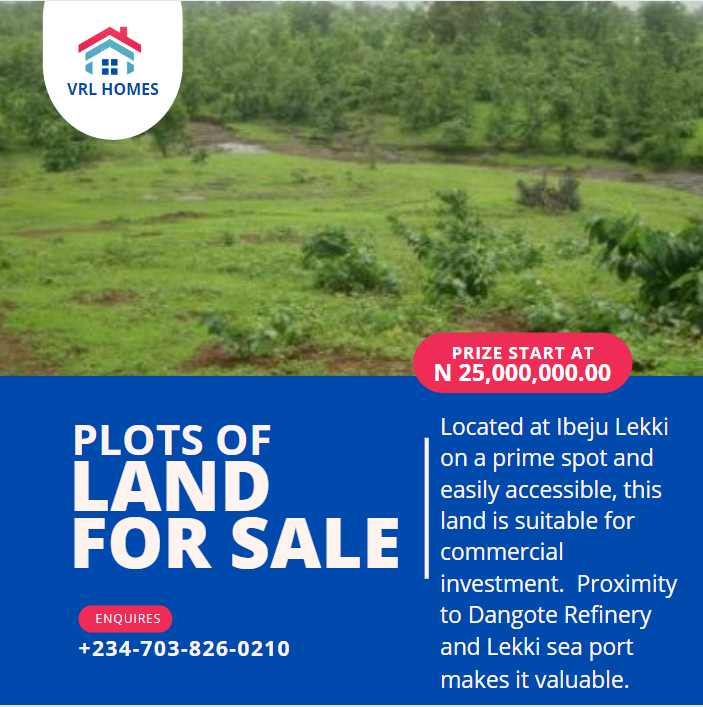 The former presidential aide said he was waiting for the injured victims of the massacre to get back to their various homes before he would open up about the clear evidences that proved that the Lekki shooting actually happened.
He said they have videos, drones and satellite to confirm that and no Nigerian government involved in the crime can escape from this mess because the International Criminal Court (ICC) will monitor them even when they decide to run to countries like Dubai and others.
"Dear citizens of Nigeria, the #LekkiMassacre of peaceful unarmed #EndSARS protesters happened. We have video, we have drone and we have satellite imagery to prove it. Some of you watch CNN yesterday. You saw what was shown on CNN. Those images were not from CCTV, they were from above.

"And you saw that it forced the governor of Lagos State, Jide Sanwo-Olu, to admit that people were killed. He said two, that is a big lie. More than two people were killed.

"I've seen these videos, I've seen these dead bodies, it's horrible. General Muhammadu Buhari sent soldiers there to kill innocent, peaceful, unarmed #EndSARS protesters that were singing the national anthem. And we can prove it.

"Now, I did not want to speak before because we were waiting for the victims, those who protest and the survivals to get to safe houses. Now they are all in safe houses. I've spoken to them, they are all accounted for.
"We will start releasing evidence, video evidence that the Nigeria government under Muhammadu Buhari cannot deny. Look this is terrible.

"I saw one so-called celebrity saying that DJ Switch lied. No, no, no, DJ Switch did not lie. She told the truth. In fact, she did not tell the whole truth because she was not even aware of it. There is much more to come and we are going to release this, we are going to expose this.

"I was seeing the Chief of Army Staff saying that some criminals, he was referring to me and others, asking the foreign government to revisit visa ban on him and that he is not afraid, that he can spend all his life in Nigeria.

"Look Buratai, you are a stupid fellow. Do you think that we are not aware of your houses in Dubai? We know the addresses of your houses in Dubai. This is the technology age. You think you can go to Dubai and escape judgment? James Ibori was arrested in Dubai. Go and Google it.
"If you go to Dubai, you will be arrested. The ICC will come after you. Don't think that this word is now a global village. There's nowhere for you to hide.

"General Muhammadu Buhari gave that order. If General Muhammadu Buhari did not give that order, soldiers who did the massacre would have been arrested. Listen, we are going to give you video evidence Lekki Massacre happened.

"General Muhammadu Buhari's regime is an illegitimate regime from now on because they have turned against the Nigerian people to kill them. And I'm urging all Nigerians, share this video."
Watch the video below, inclusing some evidence in his possession.
We Will Shock The World With Video, Drone and Satellite Evidence Proving Beyond a Shadow of Doubt That The #LekkiMassacre of #EndSARS Protesters Happened pic.twitter.com/1Ei5yCBoA7

— Reno Omokri (@renoomokri) October 27, 2020
Timelines of events of #LekkiMassacre which we will prove with video with metadata and @Google geolocator

•6:40PM on October 20, 2020, soldiers arrive
•6:42PM shooting began
•6:50PM first casualty recorded

Follow @LekkiMassacreNG. We will be dropping evidence #EndSARS pic.twitter.com/chO4rYC1ji

— Reno Omokri (@renoomokri) October 27, 2020
Watch An Eyewitness At The #LekkiMassacre Scene The Next Day. He Went To Retrieve His Friend's Body, But It Was GONE!!! We wont release graphic videos now. They are being sent to @IntlCrimCourt for metadata verification. We dont want nothing to jeopardise that process #EndSARS pic.twitter.com/tPfelqsqCB

— Reno Omokri (@renoomokri) October 27, 2020
This Man Was Shot at the Scene of the #LekkiMassacre of Unarmed Peaceful #EndSARS Protesters. They Thought He Was Dead. He Was Rushed To Hospital and Saved. In His Presence They Killed Many Youth. We've More Graphic Videos on Their Way to @IntlCrimCourt for metadata verification pic.twitter.com/SMkBUNubse

— Reno Omokri (@renoomokri) October 27, 2020
This Is The Corpse Of A Peaceful, Unarmed #EndSARS Protester Killed By @HQNigerianArmy During #LekkiMassacre. He Died Despite Medical Treatment Provided. We Have Bullets Retrieved From His Body. The Body is proof. We Dont Know His Family. DO You KNOW Him?https://t.co/0VXYCGvm8j

— Reno Omokri (@renoomokri) October 27, 2020
Meanwhile, the Nigerian Army has finally revealed that it was summoned to the protest scene at Lekki Toll Gate by the Babajide-Sanwo led-Lagos State Government.