Nigerian Soldier Arrested For Threatening And Assaulting A Lady At Lagos ATM Queue [Video]
A soldier identified as Corporal Omoh F. has been arrested for assaulting a lady at an ATM gallery of the United Bank for Africa (UBA) in Oshodi, Lagos State.
Narrating her ordeal Twitter, the lady identified as Ada-Oma said the soldier jumped queue and after she complained, he hit her with his belt and threatened her.
She wrote: "I was just assaulted by an army official this morning, the 26/10/2020 at the ATM stand of UBA at their Oshodi branch…I'm also scared of writing this because he threatened me. My life is your hands Nigerians. I was in the ATM queue and this army official asked me to move so he could pass. I asked him if he was in the queue that there is a queue, he asked me to move.
"I moved and continued asking him if he was in the queue. He flared up as you will see in the video below, and before I knew what happened he brought out his belt and hit me. I never insulted him. He threatened to make me bleed in my own country because I asked if he was in the queue. I want justice", she tweeted.
Speaking with PUNCH on monday, the spokesman for the 9 Brigade, Major Olaniyi Osoba, confirmed that he has been arrested and investigations are ongoing.
Watch the video below: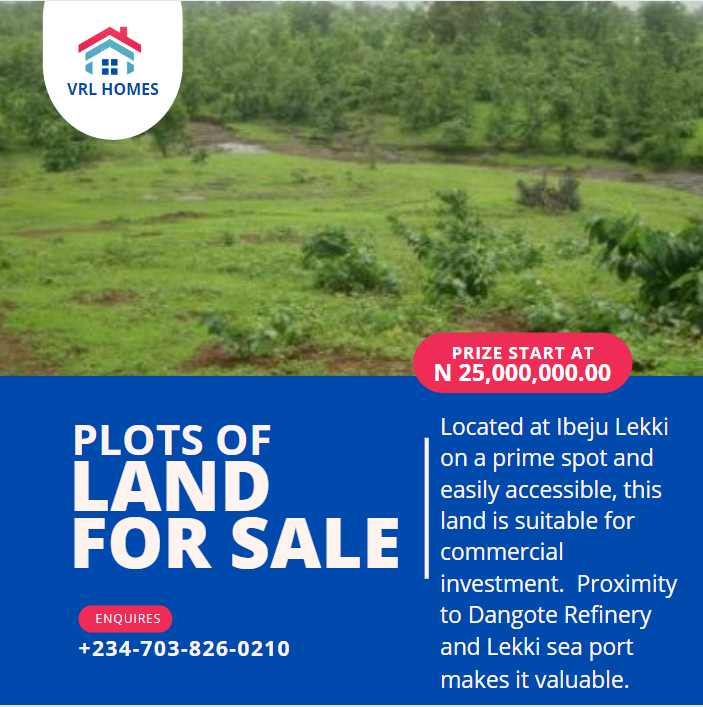 https://twitter.com/vels20/status/1320656724471197696?ref_src=twsrc%5Etfw%7Ctwcamp%5Etweetembed%7Ctwterm%5E1320656724471197696%7Ctwgr%5Eshare_3%2Ccontainerclick_1&ref_url=https%3A%2F%2Fd-3028496571705653588.ampproject.net%2F2010132225002%2Fframe.html
Meanwhile, police have arrested a young man, Sodiq Abiodun, for impersonating as a soldier and raping an 17-year-old girl, Alimot Ismail, in Oyo State.