Popular Nigerian pastor and televangelist, TB Joshua has died.
Mr TB Joshua, the founder of The Synagogue, Church Of All Nations (SCOAN), took his last breath on Saturday evening shortly after concluding a programme at his church.
READ: Secret Cult Member Confesses, Vomits Physical Demon In TB Joshua's Church [Video]
TB Joshua cause of death has not been announced but his body has been deposited at the morgue and an autopsy would be performed on him.
Pastor TB Joshua reigned for over three decades as a fiery preacher on television, using his platform to attract a large number of Christians from across the world.
Emmanuel TV, run by Mr Joshua's SCOAN, is one of Nigeria's largest Christian broadcast stations, available worldwide via digital and terrestrial switches.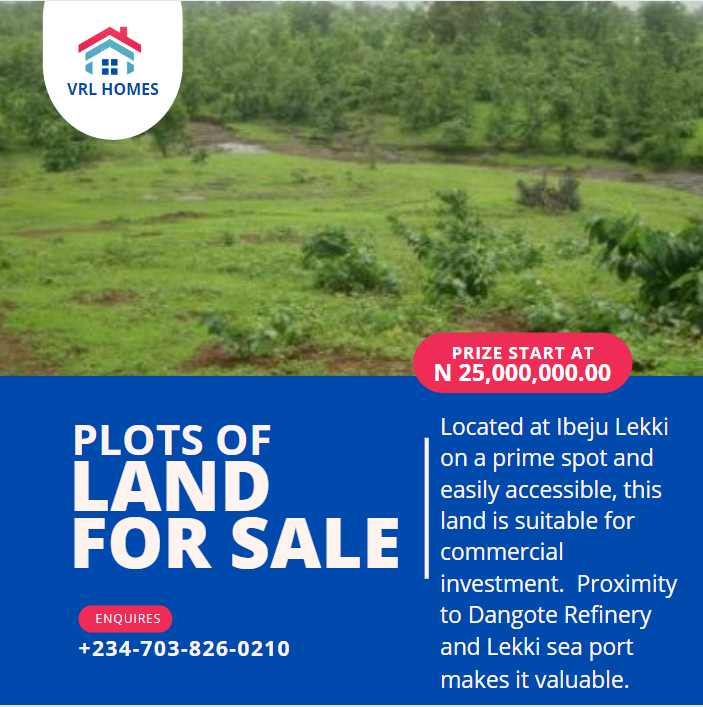 In 2014, his church was at the centre of a multi-national investigation following a section of his church headquarters in Lagos collapsed, leaving dozens killed and many more injured.
ALSO READ: Woman Writes A Whole Book On How TB Joshua Allegedly Raped Her For 14 Good Years [Video]
Mr Joshua denied allegations of negligence and a trial over the incident was still underway prior to his demise.
The SCOAN released the following statement confirming the development, read below: 
PROPHET TB JOSHUA – JUNE 12th 1963 to JUNE 5th 2021"Surely the Sovereign LORD does nothing without revealing his plan to his servants the prophets." – Amos 
On Saturday 5th June 2021, Prophet TB Joshua spoke during the Emmanuel TV Partners Meeting: "Time for everything – time to come here for prayer and time to return home after the service."God has taken His servant Prophet TB Joshua home – as it should be by divine will. His last moments on earth were spent in the service of God.
DON'T MISS: Read Transcript Of The Conversation Between TB Joshua And Journalists He Allegedly Bribed With 50,000
This is what he was born for, lived for and died for. As Prophet TB Joshua says, "The greatest way to use life is to spend it on something that will outlive it". Prophet TB Joshua leaves a legacy of service and sacrifice to God's Kingdom that is living for generations yet unborn.
The Synagogue, Church Of All Nations and Emmanuel TV Family appreciate your love, prayers and concern at this time and request a time of privacy for the family.
Here are Prophet TB Joshua last words:
"Watch and pray."One life for Christ is all we have; one life for Christ is so dear.
More TB Joshua News: