Sarah Joshua, daughter of Pastor TB Joshua has welcomed a baby boy just few days after the shocking death of her father.
Sarah reportedly welcomed her son on June 12, 2021, the birthday of her late father.
Sarah Joshua a lawyer, married Brian Ovin Moshi, a businessman in the tourism industry.
READ: Ghanaian Native Doctor Claims He Killed Prophet TB Joshua In Spiritual Battle [Video]
They had three wedding ceremonies to celebrate their marriage. They first got married in Nigeria at the Pentecostal Church and later in Dubai, United Arab Emirates (UAE) before the last one on Saturday, May 8, 2021 at a Catholic Church located at Unga Ltd in Arusha, followed by a grand ceremony held in at the Arusha International Conference Center (AICC).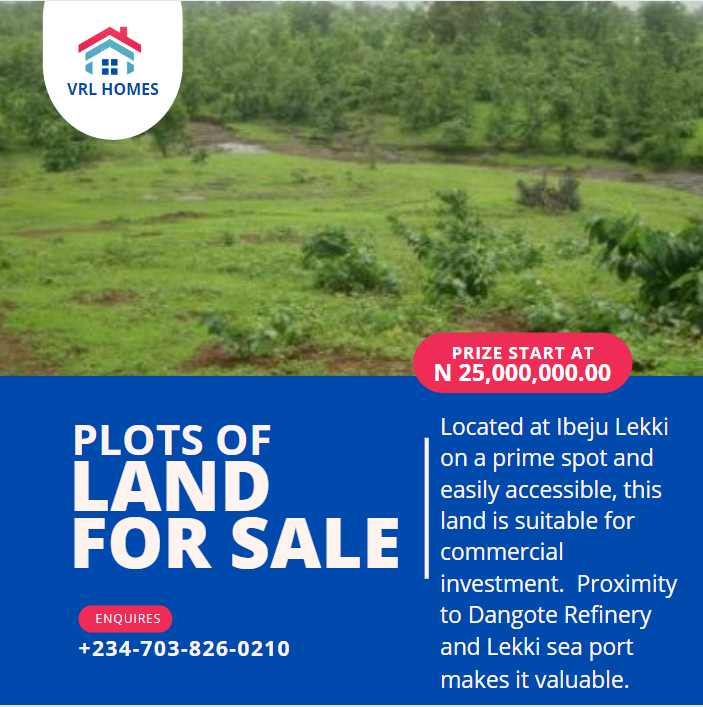 Mr TB Joshua, the founder of The Synagogue, Church Of All Nations (SCOAN), took his last breath on Saturday evening shortly after concluding a programme at his church.
READ: Rev Chris Okotie Mocks Death Of Prophet TB Joshua, Describes Him As "Wizard Of Endor"
Pastor TB Joshua reigned for over three decades as a fiery preacher on television, using his platform to attract a large number of Christians from across the world.
Nigerians are claiming that TB Joshua has reincarnated as his daughter's son. This is bizarre but it's surprising to note that a lot of Nigerians believe in reincarnations.
ALSO READ: Prophet TB Joshua Was Africa's Biggest Witch, His Death Means Victory – Pastor Senyonga [Video]
Emmanuel TV, run by Mr Joshua's SCOAN, is one of Nigeria's largest Christian broadcast stations, available worldwide via digital and terrestrial switches.
Meanwhile, Prophet TB Joshua's last prophecy was that Nigeria Won't Break Up Despite The Crisis, Murder, Killings & Destructions