Man Cuts Student's Throat And Matchets Him To Death For Asking Him To Pay N50K Debt
Ekiti State Police Command has arrested Mr. Kayode Adewumi, who
allegedly killed a student of Ekiti State University, Ado-Ekiti, Mr.
Boluwaji Olarinoye, over a N50,000 debt. The Police Public
Relations Officer in the state, Mr. Victor Babayemi, confirmed the
arrest of the suspect to our correspondent in Ado-Ekiti on Monday.

The PPRO said, "We have arrested the suspect. He is in our custody now
and is cooperating with us in our investigation. Very soon, we will
charge him to court.
"He ran away to Lagos State but through the
cooperation of some people and intelligence, we were able to arrest him
from his hideout."
Olarinoye was said to have lent Adewumi, his friend, N50,000 but he refused to pay when the deceased asked repayment.
It was learnt that when Olarinoye insisted on collecting his money, Adewumi invited him to his residence and an argument ensued.
Adewumi allegedly slit Olarinoye's throat and cut him all over his body with a machete.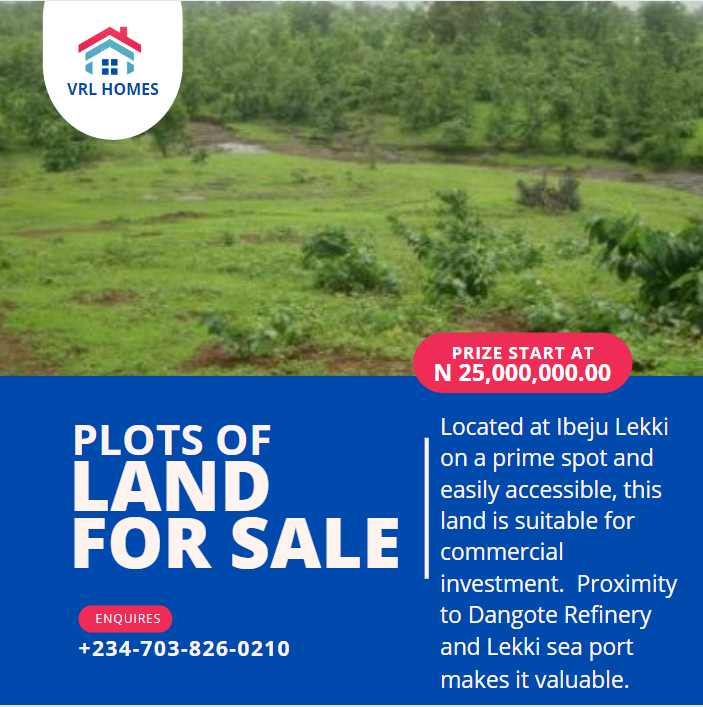 Although Olarinoye was rushed to a hospital, PUNCH Metro learnt that he died shortly after.
The incident, which happened on Friday night in Erijiyan-Ekiti, threw the community into pandemonium.
The incident, it was gathered, angered some youths in the town who pursued the suspect but could not catch up with him.
In anger, the youth went back to the suspect's residence and set it ablaze after other residents had fled.
The
deceased was said to have lent Adewumi the money, which was part of his
school fees, with the hope that he would repay before the commencement
of the second semester examination.
It was learnt that Olarinoye had to miss the examinations as he could not pay his school fees