International Criminal Court Begins Probe Into Shooting Of #EndSARS Protesters
The International Criminal Court (ICC) on Wednesday disclosed that it's conducting a preliminary investigation into the recent #EndSARS protests in Nigeria.
KanyiDaily recalls that in a statement, the office of the ICC prosecutor had earlier said it had received information on alleged crimes.
According to BBC, the examination will "assess whether the legal criteria for opening an investigation under the Rome Statute are met."
For weeks crowds of peaceful #EndSARS protesters gathered in streets in major towns of the country to demonstrate against police brutality, leading to a crackdown.
Rights group Amnesty International said security forces opened fire on protesters, killing and injuring a number of people. Both the police and the army have rejected Amnesty's allegation.
The ICC said it would make findings of the preliminary examination public.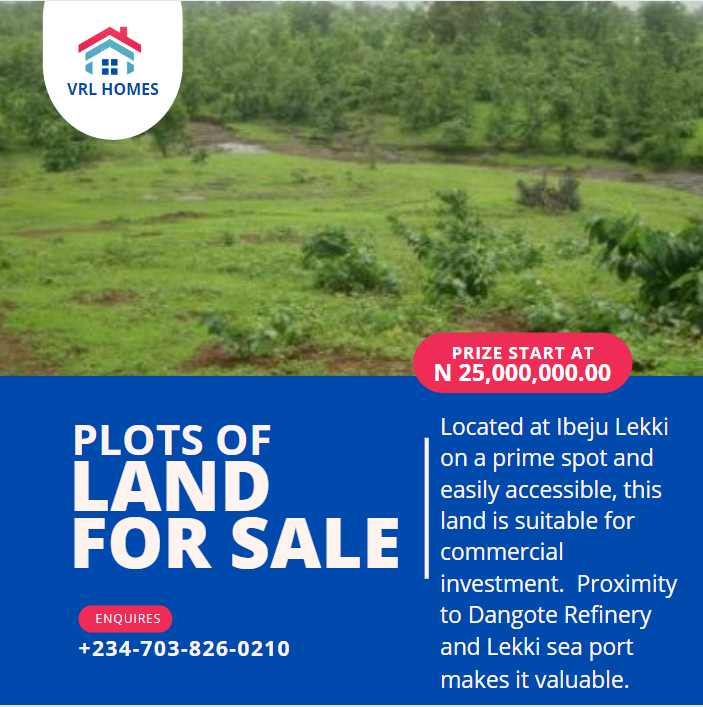 KanyiDaily had reported how Nigerian Soldiers opened fire on peaceful #EndSARS protesters at the Lekki toll gate, killing nine people and injuring so many others on Tuesday night, October 21, 2020.
Following the incident, Governor Sanwo-Olu blamed "forces beyond his control" for the attack, while insisting that he had no authority over military engagements.
Initially, the Nigerian Army denied deploying soldiers to the shooting scene at Lekki, adding that videos showing soldiers opening fire on the protesters were untrue as it was photoshopped.
However, the Army Chief,  Lt. Gen Tukur Buratai admitted that Nigerian soldiers were deployed to Lekki, noting that the officers were only ensuring compliance with a curfew put in place by Sanwo-Olu, earlier that day during the #EndSARS protest.
During an interview with CNN, Governor Sanwo-Olu pointed accusing fingers at the Nigerian Army for being responsible for the shooting of protesters at Lekki toll gate.
After initial denial, the Army finally admitted that its operatives were deployed to Lekki toll gate on that Tuesday night, but that the troops never opened fire on the protesters.