Chidinma Ojukwu has pleaded not guilty to the murder of the Chief Executive Officer of Super TV, Mr Usifo Ataga.
Chidinma Ojukwu, a student of the University of Lagos, was arraigned before Justice Yetunde Adesanya of the Lagos State High Court sitting at the Tafawa Balewa Square.
The 21-year-old student pleaded not guilty to the crime on Tuesday alongside one Adedapo Quadri, 40, as they are the key suspects in the murder case of Usifo Ataga.
Both suspects pleaded not guilty to eight counts bordering on the offences of murder, forgery, and stealing.
The suspects were also arraigned alongside Chidinma's sister, Egbuchu Chioma from whom the late Ataga's iPhone 7, was said to have been recovered.
Chioma, however, pleaded not guilty to the 9th count of being in possession of the stolen property.
They are being prosecuted by the Lagos State Department of Public Prosecution, Mrs Olayinka Adeyemi.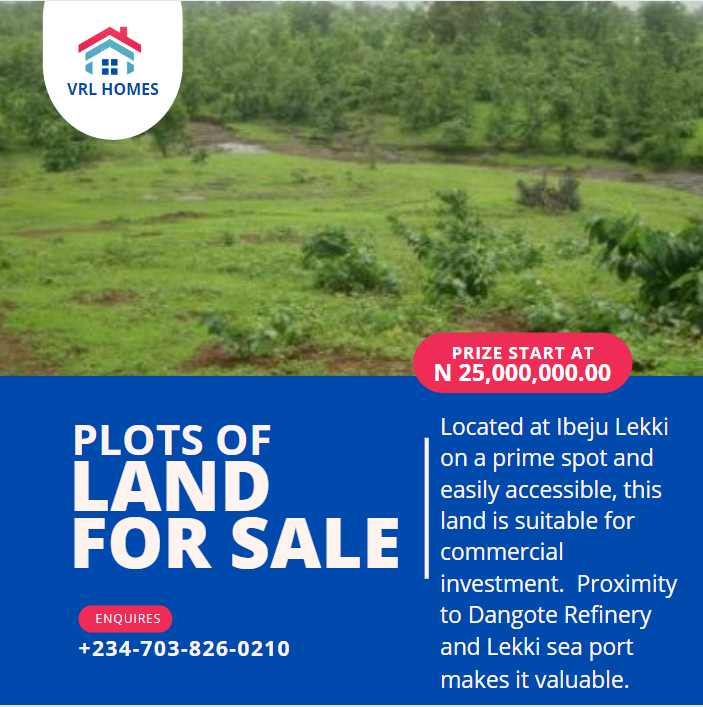 What We Know About Chidinma Ojukwu And Usifo Ataga Case
KanyiDaily had reported how Ataga was found dead with multiple stabs on June 16 at an apartment on Adebowale Oshin Street, Lekki Phase I where he had checked in with his lover, Chidinma.
Chidinma was consequently arrested on June 23 in her father's house in Yaba and paraded at the Lagos State Police Command headquarters in Ikeja, where she confessed that she and Ataga were "having fun" when an argument broke out and she stabbed him twice.
On June 29, the 21-year-old UNILAG student attributed her action to the influence of hard drugs and smoking, and pleaded for forgiveness saying she was not ready to die.
Things took a dramatic turn on July 13, when Chidinma recanted her previous confession, claiming she walked into the room from an errand only to find Ataga stabbed, blood everywhere and the apartment in shambles.
In an interview she granted the police media team, Ojukwu claimed that her earlier admission of stabbing Ataga to death was made under pressure and fear that people would not believe her.
She said someone probably entered the apartment when she left to get the things they needed, killed Ataga, scattered the place and left before her arrival.
She insisted that the only reason she initially took responsibility for the murder was because only both of them were in the room and she felt that no one would believe her story.
KanyiDaily had also reported how a Yaba Chief Magistrates' Court in Lagos had remanded Chidinma Ojukwu for 30 days at a correctional centre for allegedly killing Mr Usifo Ataga.