How Super TV CEO Micheal Usifo Ataga was murdered by sidechic, millions withdrawn from his bank account
Billionaire businessman and Super TV CEO Micheal Usifo Ataga is dead.
Michael who resides in Banana Island, Lagos was reported missing on Thursday by friends and family after all efforts to reach him proved abortive and he also didn't show up at his Victoria Island office.

Sadly, his body was discovered this morning in an apartment in Lekki phase 1 with multiple stab wounds.
Ataga who would have been 50-years today 19th June 2021 is married to a manager in Nigerian National Petroleum Corporation, NNPC. She resides in Abuja with their children. 

Usifo reportedly, rented an Airbnb in Lekki, Lagos to meet up with the alleged side chic whom he allegedly met two weeks ago.  

Following his disappearance, a combined team of the police and DSS operatives all the way from Abuja tracked down the owner of the Airbnb, who received payment from the side chic's bank account into which Ataga had previously made a transfer to.

The apartment was broken into and that was where he was found dead with multiple stabs in his neck, chest and thigh.

The side chic reportedly withdrew N5 million from his account before killing Ataga.

Many of Ataga's friends have expressed concern as to how the side chic was able to pull the dastardly act all alone as Ataga was said to have been an amateur boxer who was very strong.
Apparently, the side chic carried out the murder after she must have drugged him as the security guards at the AirBnB said nobody came to visit the couple apart from a dispatch rider who brought drugs for the girl.
Following his death, the alleged side chic started moving money from Ataga's GTB bank account. 
Guaranty Trust Bank (GTB) had to put an embargo on his account after an email was sent to alter his personal details. 

The girl was tracked and has been apprehended alongside the owner of the Airbnb.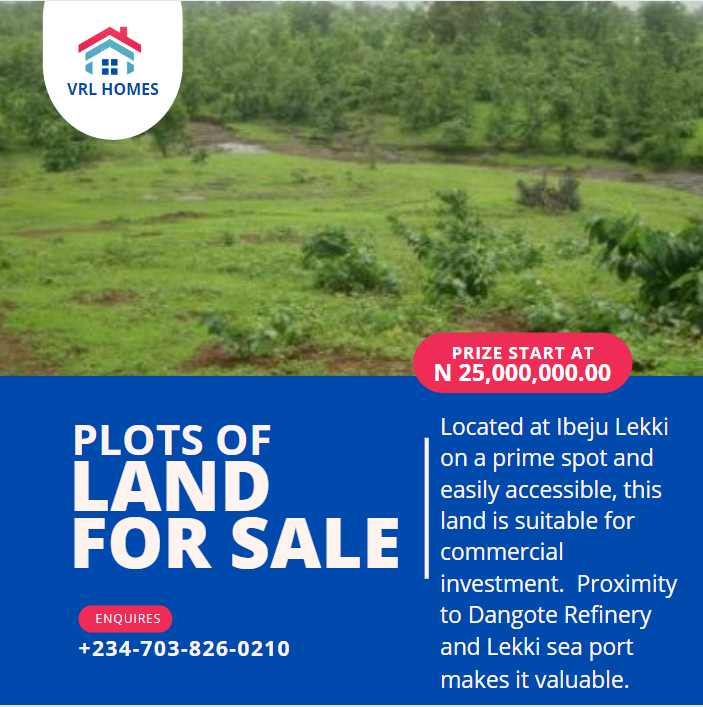 This is a developing story and will be updated as more details become available.
Meanwhile, a 23-year-old fish seller has made history by becoming the youngest Member of Parliament (MP) in Uganda.
The 23-year-old girl Hellen Auma Wandera was elected into the 11th Parliament as the MP representing Busia District, making her the youngest Member of Parliament (MP) in Uganda.