#DeleteFacebook trends as Instagram, WhatsApp and Facebook go down globally in major outage
Social media giant Twitter is experiencing unusual traffic as social network users flood the site to trend #deletefacebook.
Facebook, Whatsapp and Instagram are offline globally in what has been described as a major outage.
The websites and apps for all of the services were responding with server errors. Reports on DownDetector.com showed the outages appear to be widespread.
It's not currently known what's causing the global outage.
All three platforms stopped working simultaneously and all three companies took to rival Twitter to update it's millions of users.
As #deletefacebook trends, below are statements from the social media giants:
In a statement, Facebook said: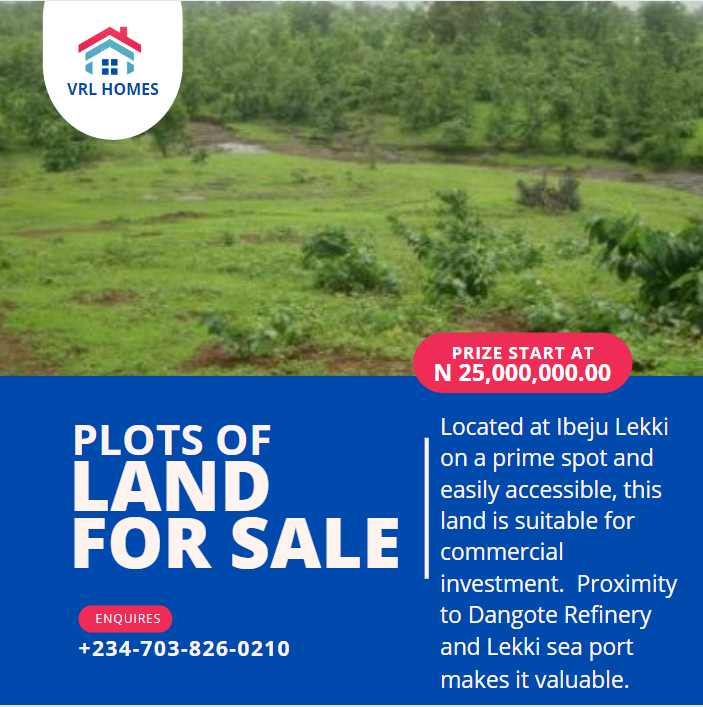 "We're aware that some people are having trouble accessing our apps and products,"

"We're working to get things back to normal as quickly as possible, and we apologize for any inconvenience."
Instagram shared a similar update.
"Instagram and friends are having a little bit of a hard time right now, and you may be having issues using them,"

"Bear with us, we're on it!"
WhatsApp also updated users through its official Twitter account.
"We're aware that some people are experiencing issues with WhatsApp at the moment. We're working to get things back to normal and will send an update here as soon as possible," it said.

"Thanks for your patience!"
In 2019, a similar outage occurred and lasted about an hour. Facebook said the outage was caused by a technical issue.
In June, Amazon, Reddit and The New York Times went down globally when their Content Delivery Network (CDN) Fastly, went down due to technical issues.
This news is developing. Please check back for updates.