Akon said he was much happier when he was poor because being successful comes with a lot of problems.
American music superstar of Senegalese descent, Akon said he doesn't believe that money is the "cure" for all problems, stressing that rich people live a much tougher life than the poor.
The 48-year-old singer stated this during an interview in an interview with TMZ, while defending a statement he earlier made in the wake of actor Michael K. Williams's death.
Last month while reacting to Williams's death, Akon had used the departure of his colleague as proof that the more money someone makes, the more problems they accumulate.
Reacting to the backlash he has been receiving for the statement, Akon said his comment was based on his personal journey of living in poverty and ultimately becoming a worldwide success.
The singer revealed that he was actually happier when he was poor, adding that he's having more problems with all that comes with success than when he was less fortunate.
Akon Said He Has Tasted Both Poverty And Wealth
He said, "Nobody can sit there and tell me, that I didn't go through poverty. I was the young African kid, barefoot and playing soccer in the village with no electricity, no running water, I knew what that looked like – believe me, I know what poverty looks like."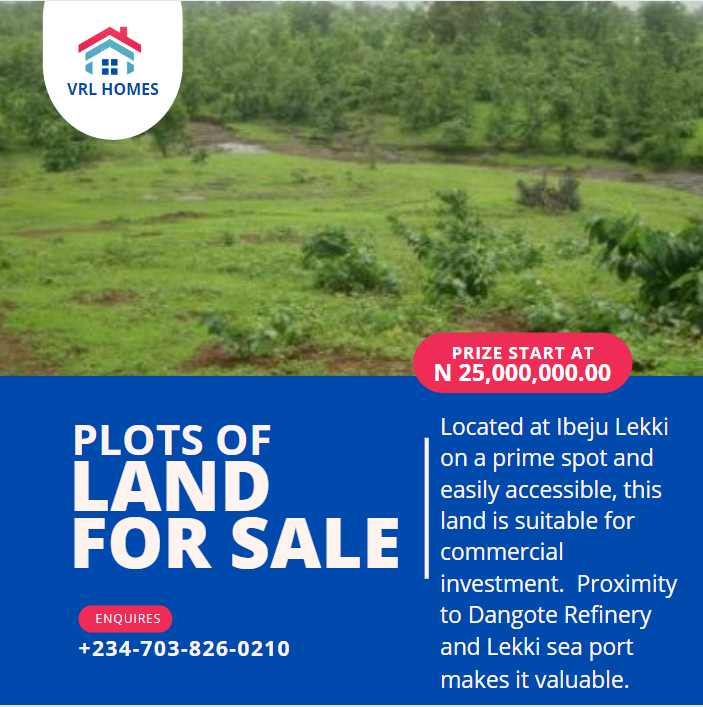 "But I also know what success looks like and from my personal experience, I'm having more problems successfully dealing with all that comes with success than I had when I was poor. I was actually happier when I was poor."
The singer went on to apologize for the commotion that ensued in the wake of his commentary. He also apologized "to those that felt those comments affected or emotionally put them in a position that made it seem like I was arrogant."
Akon said he essentially misspoke, and that he didn't "calculate that there's more people on Earth than there are successful people and not everyone has experienced what I've experienced."
KanyiDaily recalls that Akon had revealed that he has started building a new city in Senegal called 'Akon City' and he expects it to be completed in 10-Years time.