"We Won't Obey Your Satanic Anti-Grazing Laws" – Miyetti Allah Tells Southern Governors
Miyetti Allah Kautal Hore Socio-cultural Organisation said that Fulani herdsmen won't obey the anti-grazing laws enacted in Southern Nigeria which he described as "satanic".
KanyiDaily recalls that several southern governors had signed the anti-open grazing law they agreed to put in place before September 2021.
During a recent interview with Sun Newspaper, the National President of Miyetti Allah, Abdullahi Bello Bodejo said that the anti-grazing laws signed by some southern states only exist in the media and could not be implemented.
He said, "I asked the Fulani in those states that banned open grazing how they are faring; they said, they only hear it in the radio and that they don't know about it.
"So, the anti-grazing law is just a media thing; it can never be implemented. It can only operate on the television, radio and in newspapers. It does not concern us and I have asked my people in those states never to obey it, and to continue with their activities.
"No Fulani man will obey the law. If you are a governor and you want them to obey it, give them grazing reserve area. You can't just wake up and tell the Fulani to leave your state or stop grazing their cows in your state.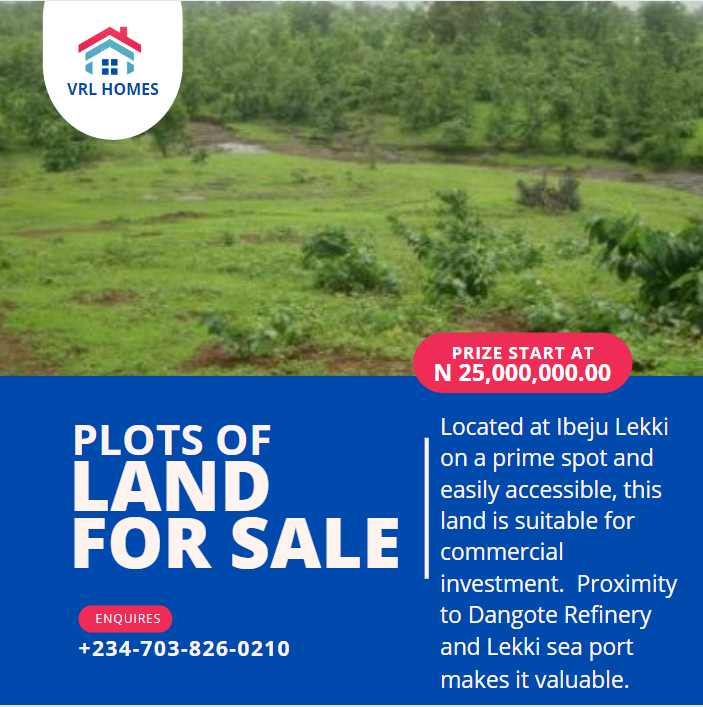 "As a governor, you need food to eat, so also the cows need food to be alive. Or you want the cows to die? We want places provided for us to rear our cows.
"We are not lawless; we respect law and obey order. It is the Nigeria constitution we obey, and not the anti-open grazing laws by states. We respect and support the governors; we are not anybody's enemy. The only problem is the law, which is satanic."
KanyiDaily recalls that Kaduna State Governor, Nasir El-Rufai had lambasted his southern counterparts, saying that ranching and not open grazing is the solution to the ongoing farmer/herder clashes.