Femi Osibona Biography: See The Property Developer behind the collapsed 21 storey building in Ikoyi
One of Nigeria's celebrated luxury developers Femi Adegoke Osibona, reportedly died today when his 21 storey building under construction collapsed in Ikoyi, Lagos today.
UPDATE: Man Escapes Death By 'Jumping Off' 21-Storey Building That Collapsed In Ikoyi [Photos]
Femi Osibona Biography
Olufemi Osibona, the Managing Director of Fourscore Homes, was the brain behind 360 Degrees Towers – three highrise buildings of 15-Stories often referred to as Luxury in the Sky and the Shalom Apartments in Ikoyi.
He also owned other buildings in Lagos and the United Kingdom.
In London, he was celebrated as the first African developer to raise a 7-Storey building at 113, Albion Drive, London Fields, E8, 4LZ, in East London.
55-year-old Osibona a native of Ikenne, in Ogun State, studied Business and Finance at Croydon University in United Kingdom.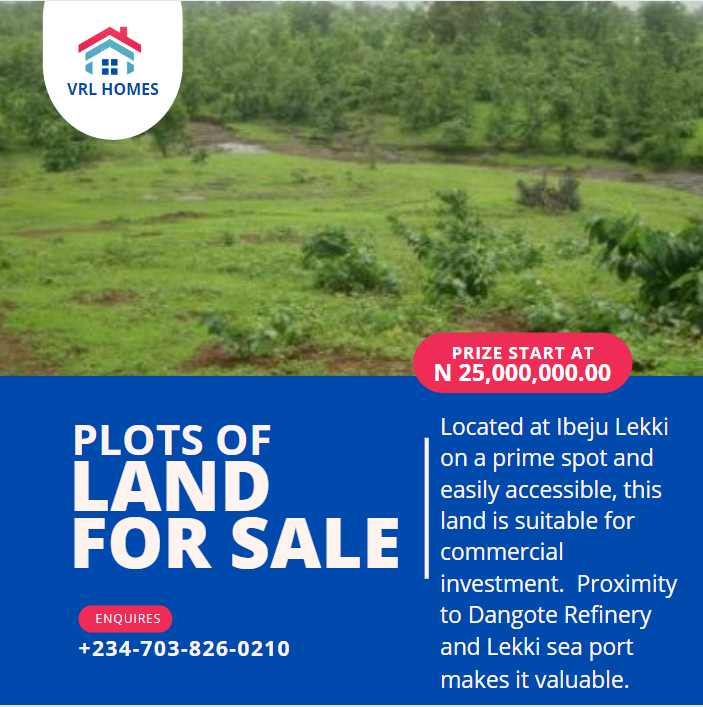 He started his real estate business in London. in 1997he built the Fourscore Mansions in Waterkloof, Pretoria, South Africa.
In one of his interviews, he revealed that he was selling shoes in London before he ventured into real estate and built over 50 projects in the city.
Femi Osibona was in the news a year ago when a picture of his Royce Rolls Cullinan parked on the road went viral.
According to the caption on the photograph, the luxury SUV reportedly broke down and was abandoned on Alexander Road in Ikoyi for days.
The story also claimed that the police officers in a police van (also captured in the photo) were contracted to secure the vehicle for the owner.
However, Dele Momodu, the publisher of Ovation Magazine debunked the story, revealing that the Cullinan belonged to the real estate tycoon who parked in front of his construction site.
Femi Osibona Wife:
Femi Osibona was married with kids.
Not many people know his wife and children because they live a sheltered life.
In an interview with Thisday in 2019 Femi disclosed that Fourscore Homes is a member of the NHBRC (National Home Builders Registration Council) in South Africa and Zurich Building Guarantee in Europe, as part of the company's presence overseas.
His company specialises in the building of choice properties in different parts of the world.
UPDATE: Man Escapes Death By 'Jumping Off' 21-Storey Building That Collapsed In Ikoyi [Photos]
BREAKING NEWS: Obi Cubana Arrested: Billionaire club owner arrested by EFCC for money laundering and tax fraud