The dead body of Femi Osibona, the owner of Fourscore Homes, has been retrieved from the 21-storey building that collapsed in Ikoyi area of Lagos State.
KanyiDaily had reported how a 21-storey building developed by Femi Osibona, which was under construction, collapsed at Gerald street in Ikoyi on Monday afternoon, November 1.
The billionaire property developer Femi Osibona, popularly known as Four Score, along with his friend Wale Bob, aides, police escorts, and construction workers were in the building when it collapsed.
A source told the News Agency of Nigeria (NAN) that Osibona's body was among dead bodies exhumed from the collapsed building on Thursday and taken to a public mortuary at Yaba.
An official of the National Emergency Management Agency (NEMA), also confirmed that the rescue workers recovered Osibona's body on Thursday evening.
On Thursday night, there were several security operatives on ground as the ministry of health conveyed the body of the building owner away from the site.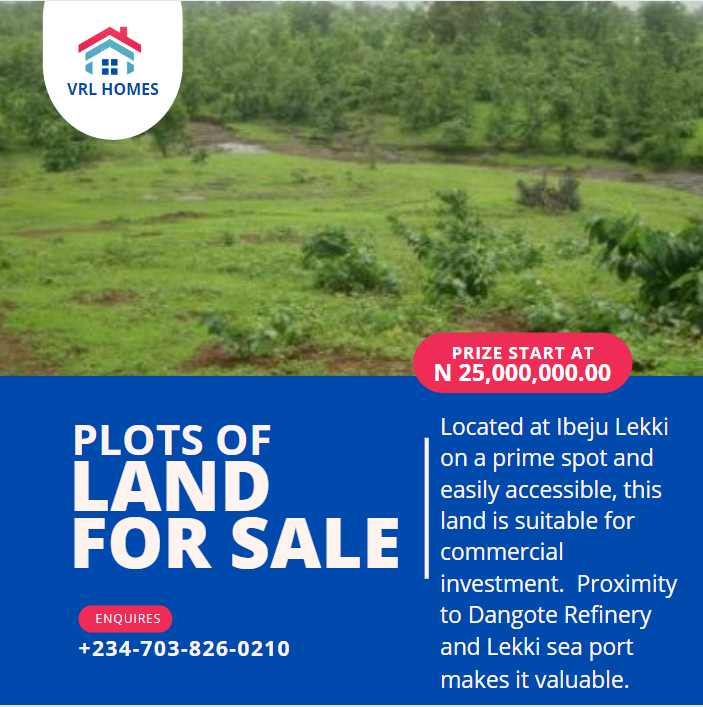 Although no official figure of how many people were in the building when the structure collapsed, NEMA South-West Coordinator, Ibrahim Farinloye, on Thursday confirmed that 32 dead bodies had been recovered, and nine others rescued with injuries.
Lagos State Governor, Babajide Sanwo-Olu had on Wednesday released the names of those who have so far been rescued from the collapsed Ikoyi building.
ALSO READ: Femi Osibona Biography: Story Of The Property Developer Behind The Collapsed 21-Storey Building In Ikoyi, Lagos