US Professor, Farooq Kperogi Says Buhari Can't Handle Nigeria Due To Dementia
United States Associate Professor and social critic, Farooq Kperogi said that Nigeria is battling a lot of challenges because President Muhammadu Buhari has been living in self-denial when his dementia illness was obvious.
Kperogi, who stated this in an article obtained by SaharaReporters, said the dementia illness affecting President Buhari makes him unfit to lead a complex Nigerian situation.
The US social critic compared Buhari's situation to that of veteran Nollywood Actor, Olu Jacobs whose wife, Joke Silva, recently publicly acknowledged his dementia state.
He said that Nigerians feel compassion toward Olu Jacobs and anger towards Buhari because his handlers are concealing his dementia and discrediting the all-too-obvious evidence of his illness that other people point out.
He said, "I salute the courage of Joke Silva, wife of legendary actor Olu Jacobs, for publicly revealing that her husband is battling what she called "dementia with Lewy Body." "It is a degenerative disease that affects the brain, and is almost like Parkinson's disease," she said. "It affects the brain and affects the person." My heart goes out to the Jacobs family
"She didn't have to tell anyone. No one is entitled to that information because although Olu Jacobs, 79, is a public figure who feels like everyone's benevolent uncle, he isn't a public official. And we know that most appointed and elected public officials in Nigeria conceal their ailments from the public but use public resources to treat them.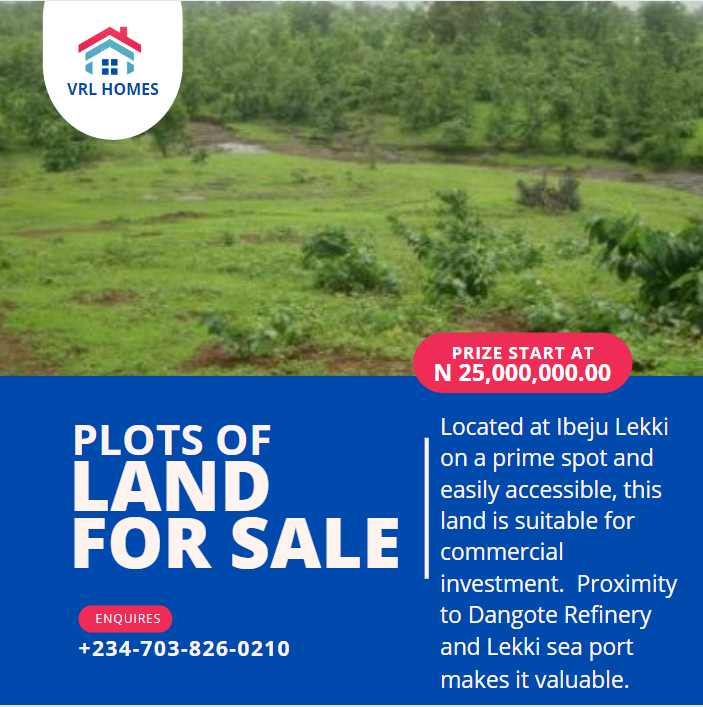 "Contrast Jacobs' condition with that of Muhammadu Buhari; like Jacobs, Buhari also manifestly suffers from a (less debilitating) type of dementia.
"Since late 2018, I have chronicled the telltale symptoms of dementia that Buhari habitually evinces. In spite of his obvious cognitive degeneration, he was rigged back to power by people who have an intimate familiarity with his condition.
"Buhari has lost the capacity to deploy the resources of his short-term memory to answer questions about contemporary events, so he latches on to distant memories and regurgitates them irrespective of their relevance to what he's being asked in the present. That's a classic symptom of dementia. And that's why his minders always steer him away from impromptu interviews.
"I honestly feel sorry for the man. And I mean that with the utmost sincerity. He didn't choose to have dementia. Anyone of us who is lucky to get as old as he, might get it. But given the fragility of what passes for Nigerian institutions and the fact that governance often revolves around and takes cues from the president, he should not have been president.
"Of course, with or without dementia, Buhari is an unalterably incompetent and narrowminded man who has no business leading a complex country like Nigeria.
"Were he not "president," his condition would have invited our sympathy.
"But his handlers are not just knowingly concealing his dementia, they're also going out of their way to discredit the all-too-obvious evidence of his dementia that other people point out. That's why we feel compassion toward Olu Jacobs and anger toward Buhari. Same condition, different attitudes."
KanyiDaily had previously reported how President Buhari's driver tricked him into signing a fraudulent multi-million deal by capitalizing on Buhari's dementia.