Miss Nigeria, Shatu Garko has slammed those criticising her for participating in this year's edition of the beauty pageant because she is a Muslim.
KanyiDaily recalls that Shatu Garko, an 18-year-old horse rider from Kano State, recently became the first hijab-wearing model to wear the 44th Miss Nigeria crown.
But Kano State Hisbah board had described the beauty pageant as anti-Islam and announced plans to interrogate Garko's parents for approving her participation in the contest.
Reacting during a chat with BBC Pidgin, the 18-year-old said though critics may continue to talk, the Miss Nigeria crown was already on her head and there is nothing she can do about it.
Garko said, "Honestly, Nigerians like judging people. Many people said the president paid for me to get the crown, others said the state governor paid to get me the crown. There are also those who claimed my parents paid Miss Nigeria but that's not true.
On Hisbah's claim, Garko said she is yet to get an invitation but has received several scathing remarks from people.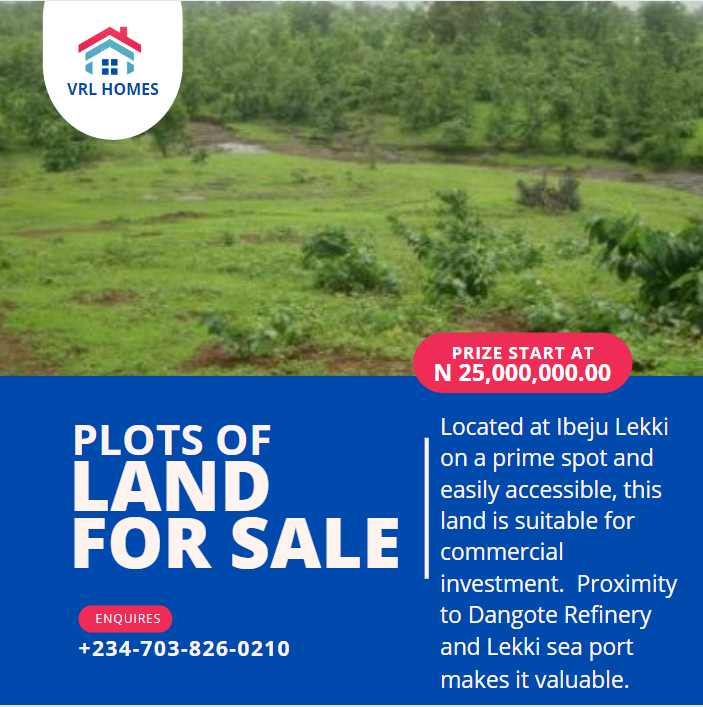 The hijab model, however, said she remains unperturbed by criticisms, adding that there is nothing she can do about the crown.
She added, "No one has called me but I've gotten so many comments and DMs that 'I was naked', 'I'm doing the wrong thing."
"Some people who are not even Muslims said that I'm spoiling the Miss Nigeria culture. Honestly, I don't reply them, I don't say anything, I just move on. The crown is already on my head so there is nothing I can do."
KanyiDaily had reported how actress Sadiya Haruna was arrested, detained and arraigned by Hisbah for "uploading sexual contents on her social media handles".