Miss Universe Nigeria, Maristella Okpala Reveals Why Her Father Almost Disowned Her
Miss Universe Nigeria, Maristella Okpala says that her father almost disowned her because of modeling.
Maristella Okpala, Miss Earth 2018, and the current first runner-up of MBGN 2021 where she won the Miss Universe Nigeria title, has opened up on her career among other interesting issues and how her father also disowned her because of modelling.
During a recent interview, Miss Okpala revealed that her father was not in support of her ambition to become a model, but her mother and grandma stood by her.
Recalling how she was almost disowned by her father, the beauty queen said, "Coming from a staunch catholic family, of course, it wasn't easy at first. My father nearly disowned me and in my early days in the modeling industry, I was almost alone. My mother and grandma were my support system.
"But now, after proving to my Dad, that I could be a successful model with integrity and hold a professional career, he's relaxed. I'm grateful that I've achieved 80% of all I've dreamed of.
"The remaining 20% would be to have helped more than 1 million children get out of the streets and get the education that they need. A child without education is like a bird without wings, no child should be left out."
Speaking on her relationship, Maristella Okpara said she is still single and not searching but has an idea of the kind of man she would love to settle down with in near future.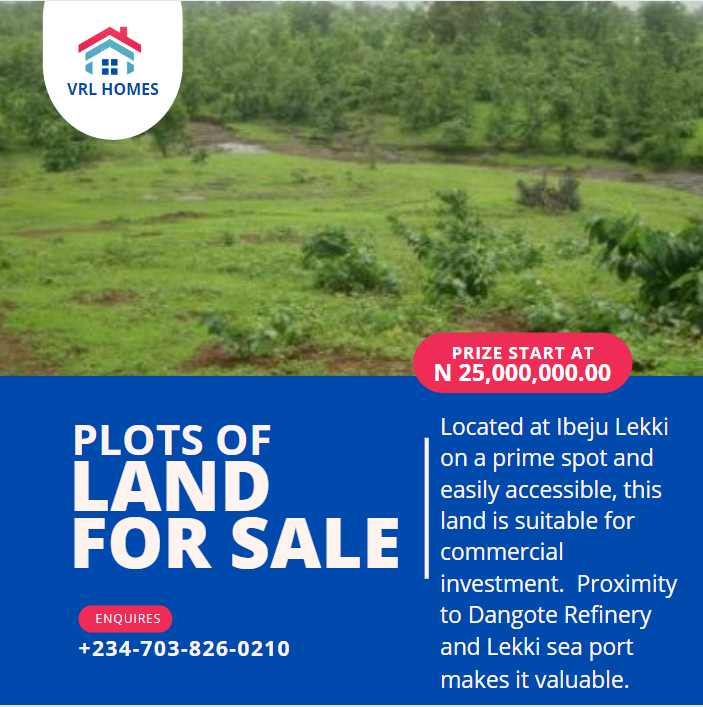 She said, "I'm single but not searching. My relationship is not what I will like to go into at the moment. Well, for my kind of man, if he is a God-fearing and kind man, I might get interested in him"
KanyiDaily recalls that last week, Miss Abuja representative, Oluchi Madubuike was crowned the 2021 Most Beautiful Girl in Nigeria (MBGN).