Nigerian Senate Suspends Action On Electoral Amendment Bill Until January
The Nigerian Senate said it will wait till January 2022 to respond to the withholding of assent to the Electoral Act (amendment) Bill by President Muhammadu Buhari.
The Senate President, Ahmad Lawan, disclosed this after the chamber's executive session in Abuja which commenced at about 10.36. am ended at 11.14 am on Wednesday, December 22.
According to Lawan. the move would enable it to consult with the House of Representatives, which is presently on recess, and to seek the input of their constituents.
KanyiDaily recalls that President Buhari had written to the National As­sembly in a letter dated December 13, explaining his decision not to sign the bill into law, citing a number of reasons.
However, during an interview on Channels TV, a Senator of the Peoples Democratic Party (PDP), George Sekibo explained that there are plans to override Buhari's veto after the end of the closed-door session of the Senate on Tuesday.
The lawmaker was quoted as saying that "a total of 73 signatures have been compiled" to override the veto. By law, the National Assembly can override the president's veto of a bill through a two-third majority vote.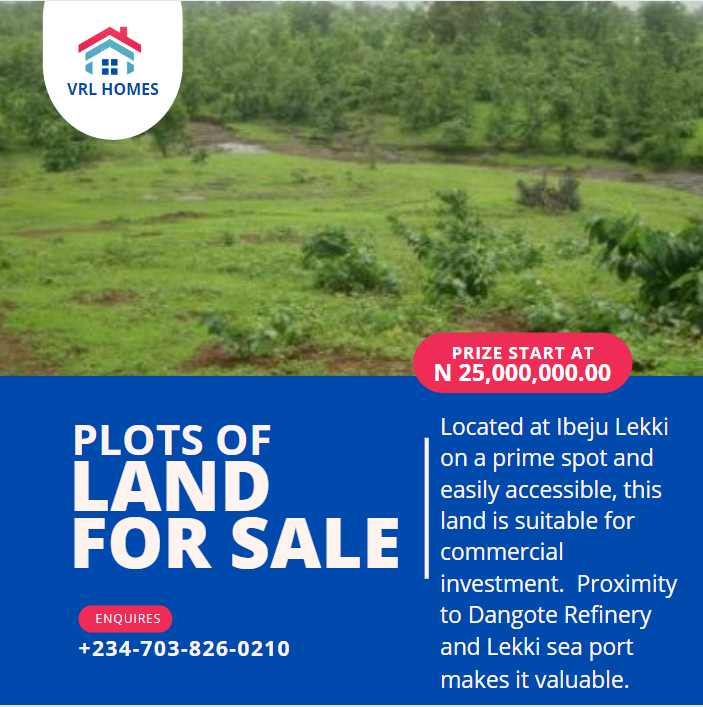 The signatures said to have been gathered are over two-third majority needed to override the president's veto as there are 109 senators in the Senate.
With the 73 signatures gathered so far, it means 70 percent of the lawmakers in the Upper Chamber want the bill passed without the president's assent.
Meanwhile, the reformed APC chairman, Babu Galadima has explained why he believes President Buhari has refused to sign the Electoral Act Amendment Bill.