Davido And Wizkid Settles Their Differences, Hugs Each Other At Lagos Club [Video]
Nigerian superstars, Davido and Wizkid, may have set aside their differences as they were spotted hugging each other at a nightclub in Lagos.
Davido And Wizkid's Cold War
The duo began their career about a decade ago and they have kept soaring to greater heights, but the higher they climb on the ladder of success, the more they seem to be pitted against each other; mostly by their fans on social media.
The battle of supremacy waxed stronger courtesy of their fans on social media. While Davido's fans tag themselves, 30BG; Wizkid's fans label themselves, Wizkid FC.
Every other day these sets of fans tackle themselves on the microblogging social media, Twitter, while oftentimes, their 'principals' stay mum over their bickering.
In an apparent move to end their bitter-sweet relationship In 2017, Wizkid brought Davido on stage during his concert at Eko Hotel and Davido returned the favour that same year at his concert.
Despite the impression that they have ended their beef, the two biggest music acts have continued to be at loggerheads for years over reasons best known to them.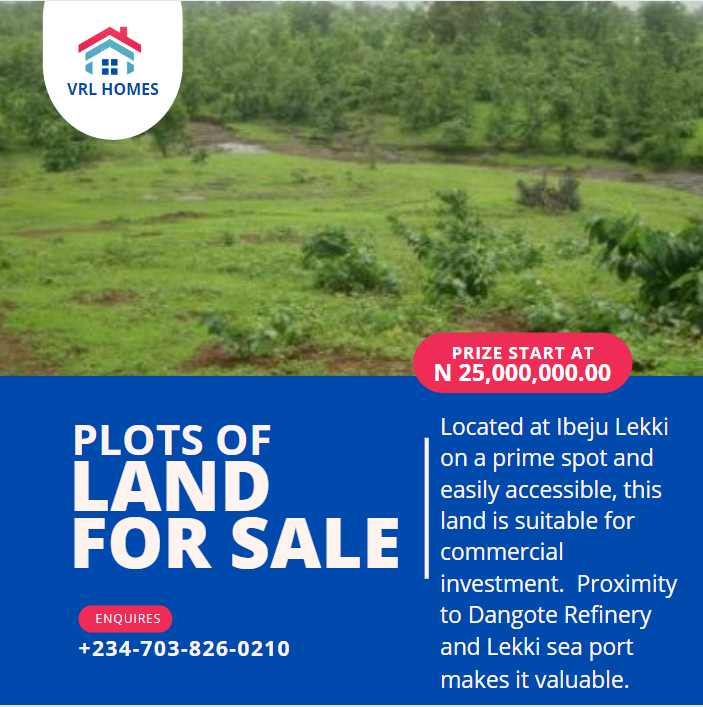 Wizkid And Davido Hug Each Other
In a new video that emerged on social media on Friday night, January 21, the duo were seen in a nightclub hugging each other in the presence of their crew members.
Davido and Wizkid kept whispering into each other's ears as they hugged out their differences for what seemed like forever amid cheers by fans who were at the club.
We guess with this latest development Davido's fan known as the 30BG and that of Wizkd popularly known as Wizkid FC will also bury their differences.
Watch the video below:
1/22: Wizkid and Davido at Quilox night club in Lagos. pic.twitter.com/fL89UBqXqj

— MLLE – OUT NOW! (@WizkidSource) January 22, 2022
The development comes just a few weeks after another top artiste, Burna Boy revealed that he has resolved his feud with Davido, adding that they are good now.