Nollywood actress, Eniola Badmus has taken to social media to address those insinuating that she's fighting with her friend and colleague, Funke Akindele-Bello.
Eniola Badmus Denies Feud With Funke Akindele
In a post shared on her Instagram page, Eniola dismissed the claims that she's at loggerheads with Funke who she described as her flesh and blood even though they do not make joint posts about their friendship on social media.
Eniola, who noted that she's sick and tired of the insinuations, said she loves Funke from the bottom of my heart because she's "her ride till the end" and what they share is beyond friendship.
She wrote, "Guys, I'm sick and tired of y'all insinuating @funkejenifaakindele and I are fighting for no singular reason……In case y'all don't know this woman right here is my ride till the end, I love her from the bottom of my heart and what we share is beyond friendship….."
"We talk every day, we see almost every other day, the fact that we don't post our moments lately doesn't mean we are fighting!!! We are only saving it for a bigger picture and we need to keep y'all in suspense…..
"Lafunky is my blood and flesh……y'all should please stop insinuating! We are good and forever good….. Maybe not necessary but Just need to put this out here for clarity! That's my home girl here! Oya e file fun Lafunky."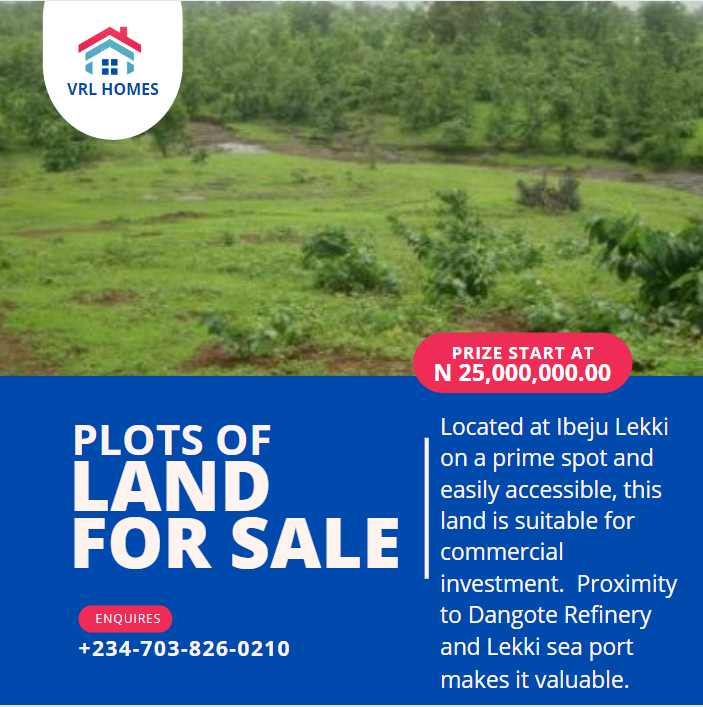 Reacting in the comment section of the post, Akindele also laughed off the rumoured fight in a terse note which reads "Eniola ode ni e o."
KanyiDaily recalls that Eniola Badmus had recently claimed that men are more attracted to curvy women than skinny ones