DJ Cuppy Speaks On Relationship With Kiddwaya, Says She Still Don't Know His Job [Video]
DJ Cuppy, a disk jockey and daughter of billionaire businessman, Femi Otedola, has opened up about her relationship with former Big Brother Naija housemate, Terseer Kiddwaya.
Speaking during an interview with UK-based television host, Zeze Millz, DJ Cuppy said has always been close friends with KiddWaya until she suddenly saw him on the BBNaija reality show.
When the host pointed out that it seemed she had an issue with the "change in dynamics" of their relationship when he went for the show and Cuppy responded: "Yeah, anyone would."
She added, "On social media people felt I was obsessed with Kid, Think about a normal guy friend, next time you see him he is on Big Brother Naija, imagine if that friend is someone you are cool with or whatever and the next time you see them they are trying to hide their faces."
"Was there a bit of jealousy there?" the host asks about Kidd going on the show, where he then carried on an intimate relationship with Erica.
DJ Cuppy replied in the affirmative, adding that Kiddwaya had always told her that he wants to be famous but she does not understand the job he is doing.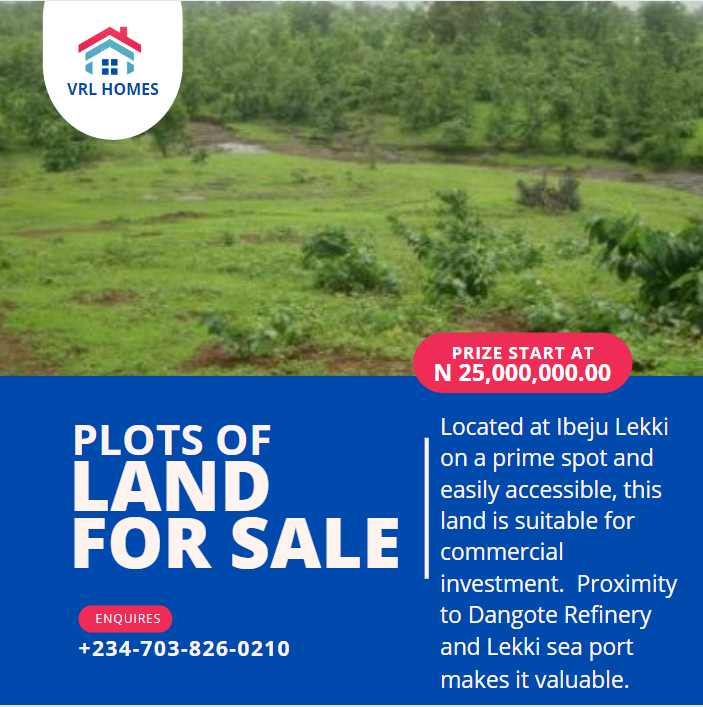 She said, "Yeah, Kidd always said he… which freaks me out. Kidd always said he wants to be famous, so I probably should have picked up on that.
"And, I think that, I'll admit, it's difficult when you're used to being a certain person in the room and I'm a human and I'll say that and I think I'll say that I was too hard on him, but I still don't know what his job is."
Watch the interview below:
KanyiDaily recalls that DJ Cuppy had also revealed in the interview that she has dated all types of men including a bus driver.