Real Reason Why Zlatan Ibile Is Angry With DJ Cuppy After Their Gelato Collaboration
Davido's Logistics Manager, Afeare Isreal, has revealed the reason why Nigerian rapper, Zlatan Ibile, is mad at DJ Cuppy, a disk jockey and daughter of billionaire businessman, Femi Otedola.
KanyiDaily recalls that a few weeks ago, DJ Cuppy lamented over her broken friendship with Zlatan after the later blocked her on Instagram and WhatsApp for over 10 months.
She wondered why he did so, because, according to her, they were actually friends and he is yet to disclose his reasons for blocking her after they collaborated on the hit single 'Gelato' back in 2019.
Yesterday Zlatan shocked Nigerians when he denied ever knowing DJ Cuppy in an interview on Soudcity's 'The Switch' show.
When quizzed on his lingering feud with the DJ, Zlatan left the audience stunned when he asked if Cuppy was an artiste. He also claimed he doesn't know her.
Zlatan's response caused lots of controversy as many Nigerians on social media dragged him for being rude and condescending to DJ Cuppy.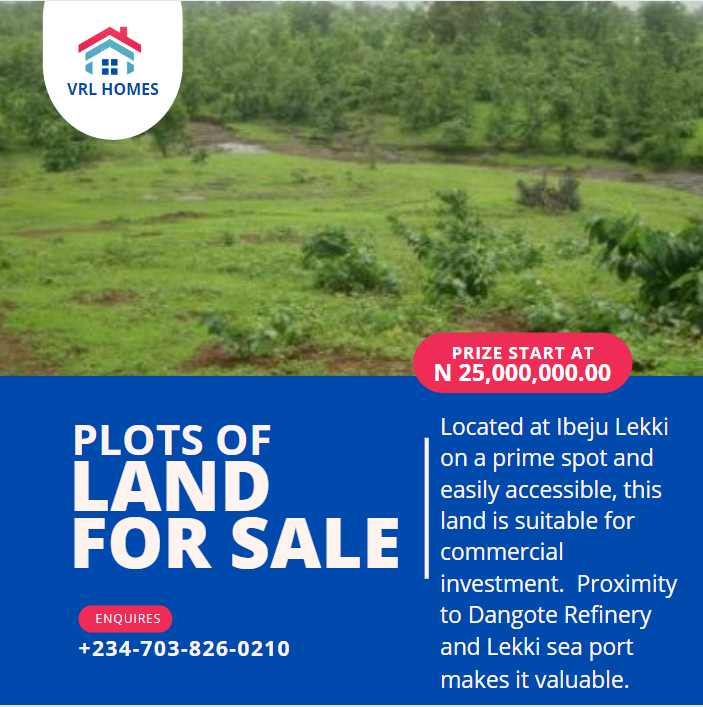 However, in a post shared on his Instagram page, Davido's aide, Isreal claimed that Zlatan is angry with Cuppy because despite the commercial success of "Gelato", the billionaire daughter did not compensate the rapper.
Israel also alleged that DJ Cuppy took Zlatan for her fundraiser in Abuja where she made billions of naira but she never paid Zlatan neither did she cater to his accommodation.
"Kudos to someone like Zlatan, who took a bold step by flushing a full fake friend like Cuppy who was just using his head all in the name of my papa na Otedola.

"Zlatan did a hit collabo with her, ordinary one kobo, he no see. She also took Zlatan to Abuja for her fundraising where she made billions of naira and didn't even remember Zee for one kobo until tomorrow. No accommodation, no feeding.

"Zlatan had to even spend his own personal money at Transcorp Hilton to carter for everyone including me. Dis na 2021 abeg," he wrote.
https://www.instagram.com/p/CKn2xPoA5Av/?utm_source=ig_embed
Isreal further shared a throwback video where Davido seemed to have called Zlatan to ask him where he was, and the latter then told him he was at the Cuppy's fundraising event.
In the video, Zlatan could be heard telling Davido how he was just hearing the many millions that people were donating but nothing was given to him.
Watch the video below:
https://www.instagram.com/p/CKn80p7AC2z/?utm_source=ig_embed
Meanwhile, an upcoming Nigerian singer, Keanzo Abami, has called out Zlatan Ibile for stealing his song "My Life" without permission.