DJ Cuppy, a disk jockey and daughter of billionaire businessman, Femi Otedola, has finally decided to amend her strained relationship with popular rapper, Zlatan Ibile.
KanyiDaily had reported that the feud between the two entertainers started after DJ Cuppy lamented over her broken friendship with Zlatan Ibile, revealing that the rapper blocked her on Instagram and WhatsApp for over 10 months.
She wondered why he did so, because, according to her, they were actually friends and he is yet to disclose his reasons for blocking her after they collaborated on the hit single 'Gelato' back in 2019.
Nine months ago, when quizzed on his lingering feud with the DJ, Zlatan shocked Nigerians when he denied ever knowing Cuppy. He even asked the host if she was an artiste.
Zlatan's response caused lots of controversy among Nigerians on social media, which was why Davido's PA Isreal alleged that Cuppy did not pay Zlatan royalties for featuring him on her smash hit single "Gelato".
Israel later tendered a public apology to DJ Cuppy after she threatened to sue him over his libellous allegations that she was owing Zlatan for his collaboration in their 2019 hit song, "Gelato".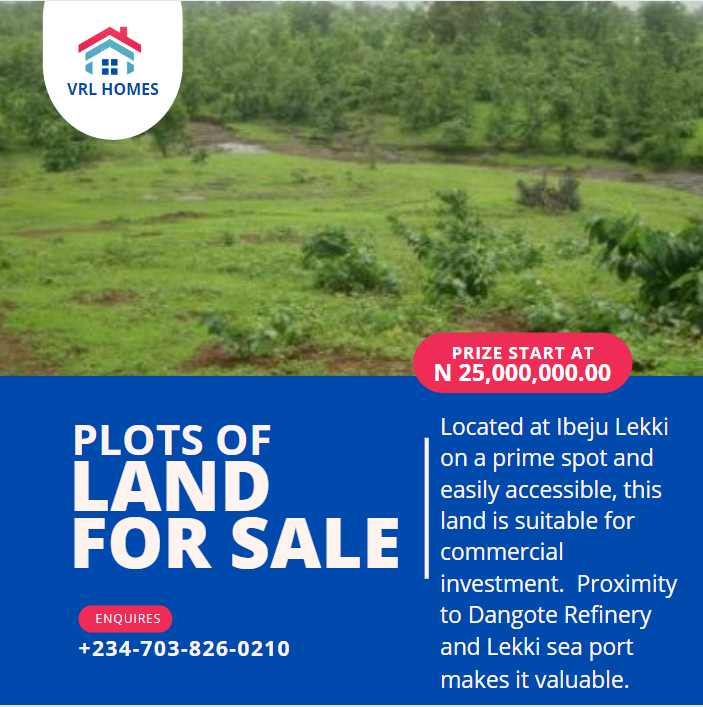 DJ Cuppy Reunites With Zlatan Ibile At London Concert
Months after the incidents, Cuppy who is currently in London showed up at Zlatan's show and surprised him in the middle of his performance as they squashed their beef.
In a video shared on her Twitter page, the DJ who showed up at the O2 Arena where the rapper was entertaining his fans could be heard saying, "I'm about to go on stage and surprise Zlatan. He doesn't know."
Upon sighting Cuppy, the rapper ran towards her and they both hugged it out on stage as members of the audience went wild with excitement.
Zlatan also called on his fans to show some love to Cuppy but the DJ was quick to cut him short and set the record straight regarding their dispute.
Cuppy asked if they are beefing each other and Zlatan pointed out that all is now well between them, adding that the billionaire daughter isn't owing him any money.
The two entertainers successfully reunited last night before performing their hit song, Gelato, to the delight of their fans.
Watch the video below:
KanyiDaily recalls that DJ Cuppy had recently claimed that some people don't like her because she's very upfront, honest, unapologetically genuine and does not know how to act otherwise.