Uche Maduagwu Attacks Jim Iyke Again After He Was Beaten Up By The Actor [Video]
Nollywood actor, Uche Maduagwu has taken to social media once again to troll his colleague, Jim Iyke, questioning his lifestyle and source of wealth.
This comes a few days after Jim Iyke was caught on camera beating up Maduagwu, who accused him of being a fraudster and ritualist, saying he was hoping for the day the EFCC would apprehend him and question his lifestyle and source of wealth.
Jim Iyke, who recently produced a movie — Bad Comment — which borders on internet trolling, had debunked claims that his attack on Uche Maduagwu was a stunt aimed to promote his new film, Bad Comments.
The actor also disclosed that he and Maduagwu have now settled their squabble, admitting that he didn't behave like a mature and elderly colleague despite his colleagues' libellous claims about him.
Well, it seems Uche Maduagwu isn't over with the matter as he is insisting on knowing Jim Iyke's source of wealth and how he could afford a movie that cost about N100m.
Uche Maduagwu Calls Out Jim Iyke Again
In a video shared on his Instagram page, Maduagwu dared Jim Iyke to come and beat him again, adding that the letter must explain how he came about his wealth, threatening that the EFCC would soon come after him.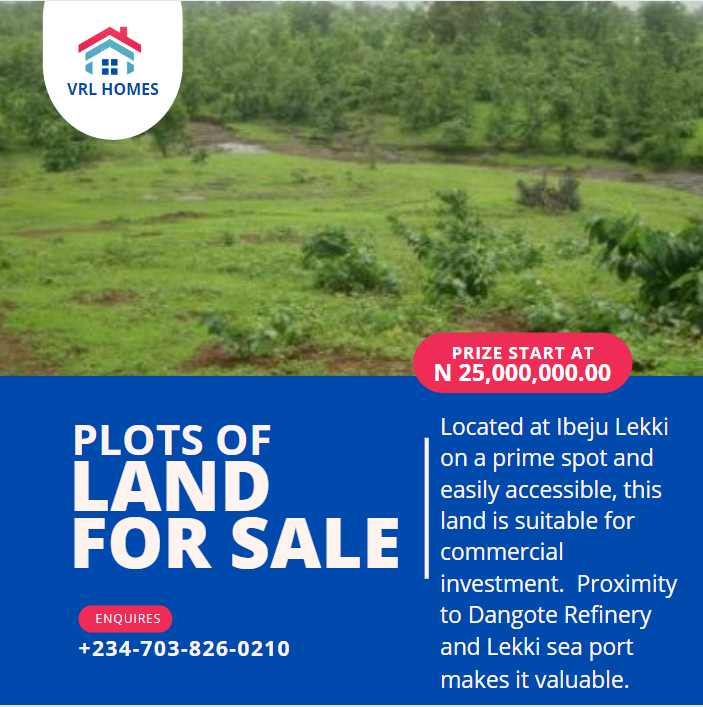 "You come my office, you come beat me up. I am here, check me out. I am here, I am here. They told me that you were going to be here Jim Iyke. This film cost N100m; N100m nah in you take do this film. Where you get your money? How did you get the money?

"N100m to promote this movie. That is a high budget movie. Where you get your money? Jim Iyke what are you doing? Just don't worry, EFCC is coming to carry you. N100m for a movie in Nigeria where money no dey. Where did you see the money from?

"You come beat me? Sebi you fit fight taekwando? We go meet again, Jim Iyke, we go meet again. You wan beat me? You wan beat me? Okay round two dey come. N100m, how you take make your money? Una dey go watch hin movie, una know how e take make hin money?" (sic).
Sharing the video on his Instagram page, Maduagwu said he had visited the facility to confront the actor, alleging that the latter ran away after he got wind of his presence.
"I was at the cinema because dem talk say you go come there today but Jim run when he hear say Uche dey around. Person spends 100 million naira for one movie what is the job he dey do," he wrote in a post accompanying the video.
Watch the video below:
https://www.instagram.com/p/CTPPvuvFMsZ/?utm_source=ig_embed&ig_rid=955e2d26-de88-4417-a432-4efe842aa589
Meanwhile, Paul Okoye of the defunct music group, Psquare, has hailed Jim Iyke for beating up Uche Maduagwu, who is known for constantly trolling celebrities on his social media page.