Big Brother Titans housemate, Olivia Okoro has opened up about her dating life, saying she has only had two boyfriends in her entire life.
BBTitan's Olivia Okoro Claims She Only Had Two Lovers
The Nigerian contestant, who spoke on Tuesday during a chat with fellow housemates; Jenni O, Yvonne, and Juicy Jay, said she does not flirt but likes to define her relationships.
"All my life, I have had just two boyfriends. All this flirting, I no dey do am. If I'm doing something with you, define it so I know what I'm doing," Olivia said in a mixture of English and Pidgin.
The BBTitans housemate also recounted how she lost a pregnant friend back then in school who died in a car accident.
She said, "In this life, anyone can die. One girl in my department died two years ago. She was hit by a car and we were writing our exams that period.
"So if something like that happens, I don't want to commit that sin of removing it, just go ahead with the person, nine months you don born and you don still continue your life."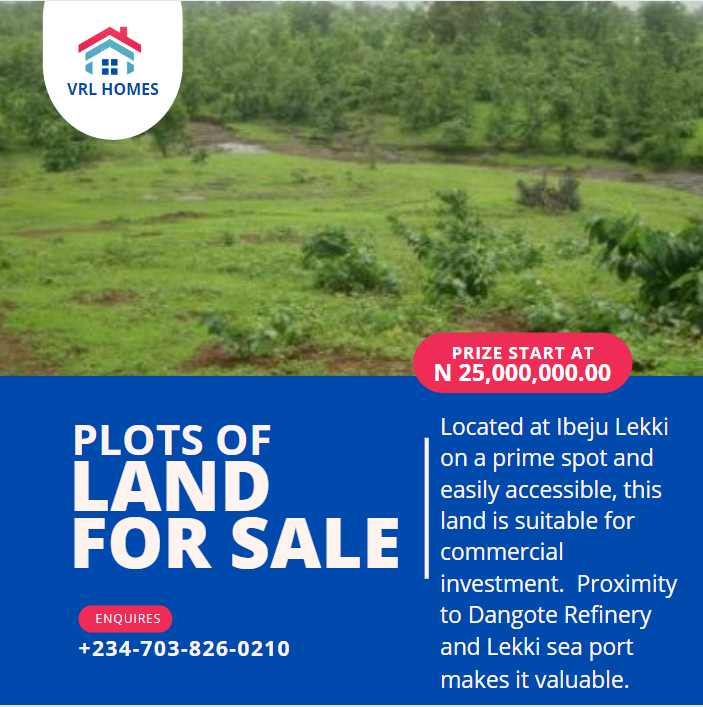 Watch the video below:
"Since my life I just had just 2 Boyfriends.. like all my life"…. Says Olivia 👏🏼👏🏼👏🏼#ZenMagazine #Bbtitans pic.twitter.com/pYVMhgtdtK

— Zen Magazine (@zenmagafrica) January 17, 2023
Meanwhile, another Big Brother Titans housemate, Nana narrated how she was six-month pregnant without knowing until she lost her unborn baby and the fetus decayed in her stomach.