American rapper, Kanye West has publicly reached out to his colleague, Drake to squash their beef and join him 'as a special guest' on a concert he plans to hold in December.
In the video posted Rap-A-Lot CEO, J Prince, the 44-year-rapper could be seen reading a message on his cellphone, asking Drake, 35, to "put their difference to rest" and join him on stage next month.
Kanye West said; "Yo this is Ye and J Prince, I'm making this video to address the ongoing back and forth between myself and Drake. Both me and Drake have taken shots at each other, and it's time to put it to rest.
"I'm asking Drake on December 7 to join me on stage as a special guest to share the two biggest albums of the year, live in Los Angeles, with the ultimate purpose being to free Larry Hoover.
"I believe this event will not only bring awareness to our cause, but prove to people everywhere how much more we can accomplish when we lay our pride to the side and come together."
Kanye West Wants To End Feud With Drake
Sharing the video on his Instagram page, J Prince wrote: "I met with @kanyewest last night in Htown at the Rothko Chapel. It wasn't in my plans to meet him there.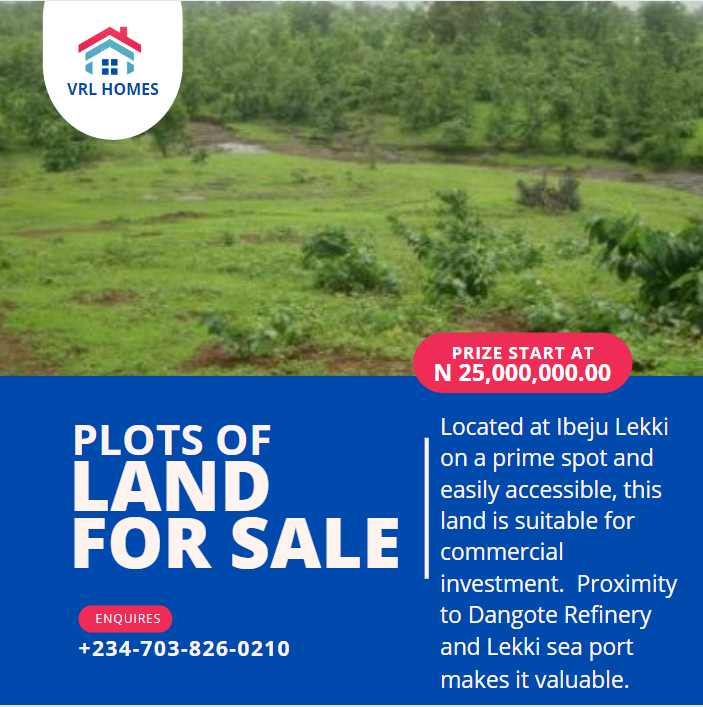 "So I met with Ye to pass on the message from my brother Larry Hoover who said he would like to see peace between the two of them.
"Ye received this well and said thanks because he never had anyone that sat him down and explained things to him the way I did. I'm looking forward to all of us working together in unison to elevate our communities around the world."
Drake is yet to respond to Kanye's request, but if he does accept, we could be seeing him share the stage with Yezzy on December 7 in the name of Larry Hoover.
Watch the video below:
This comes after years of back and forth between Kanye West and Drake who haven't seen eye to eye since Drake's beef with Pusha T escalated in 2018.
KanyiDaily also recalled in 2018, Kanye West was very mad at Drake after finding out that he has been following his now ex-wife, Kim Kardashian, despite their bumpy relationship.