Kanye West Is very mad at Drake after finding out that he has been following his wife, Kim Kardashian since September 2018.
Yeezy is angry after discovering that his rival (Drake) has attempted to be friendly with his wife despite their bumpy relationship, so this Sunday morning he cautioned Drake in now-deleted tweets.
Kanye West is mad at Drake for following Kim Kardashian on social media pic.twitter.com/k7FK0EzXtI

— BallerAlert (@balleralert) December 29, 2018
He proves his point by making reference to the past relationship with Amber Rose.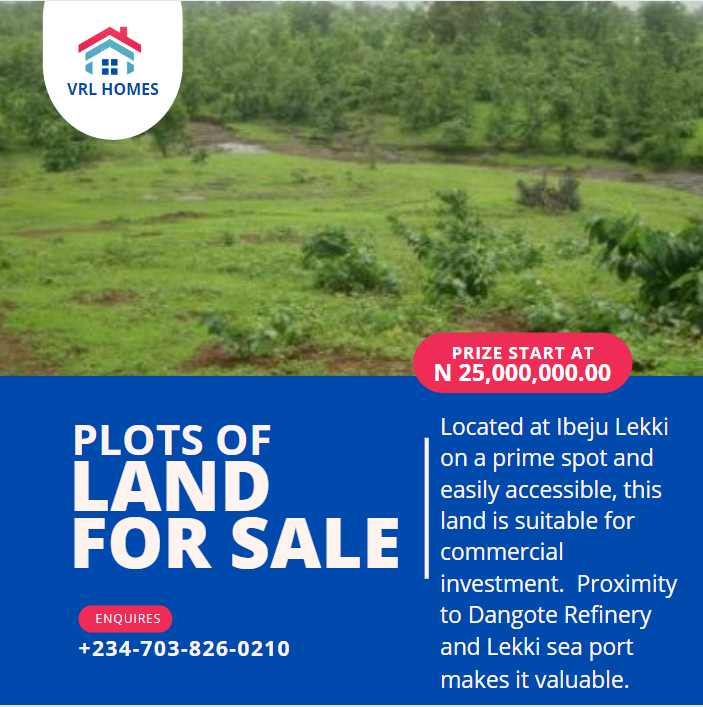 "I never knew till this morning that Drake followed my wife on Instagram back in September.

"When I went to far with Wiz Khalifa everybody stood up and I had to apologize cause it was too far. I had to bring this up because it's the most f–ked up thing of all and I just saw it this morning.

"Imagine having a problem with somebody and they follow your wife on Instagram.

"We truly wish this man the best and pray that he will find the same happiness that we have."