Nollywood actor, Akan Nnani has narrated his nasty encounter with some police officers who allegedly harassed and accused him of possessing charm in Lagos State.
Akah Nnani Recounts His Experience With Police
The actor, who recounted his experience in a video shared on his Instagram page, said the incident happened when a taxi was conveying him along Ring Road bridge in Ikoyi.
According to him, the policemen had stopped their uber and ordered them to come down, adding that one of the officers cocked his gun and pointed it at them without any evidence of a crime.
Nnani said that when he confronted them about their actions, the officers who were about 20 along the route, agreed to conduct a search on him.
The actor said in the process, that the policemen accused him of carrying a charm after discovering his house key holder designed like a native drum.
He said they insisted on detaining him until they found out he was a popular celebrity, lamenting how people without profiles are made to suffer injustice.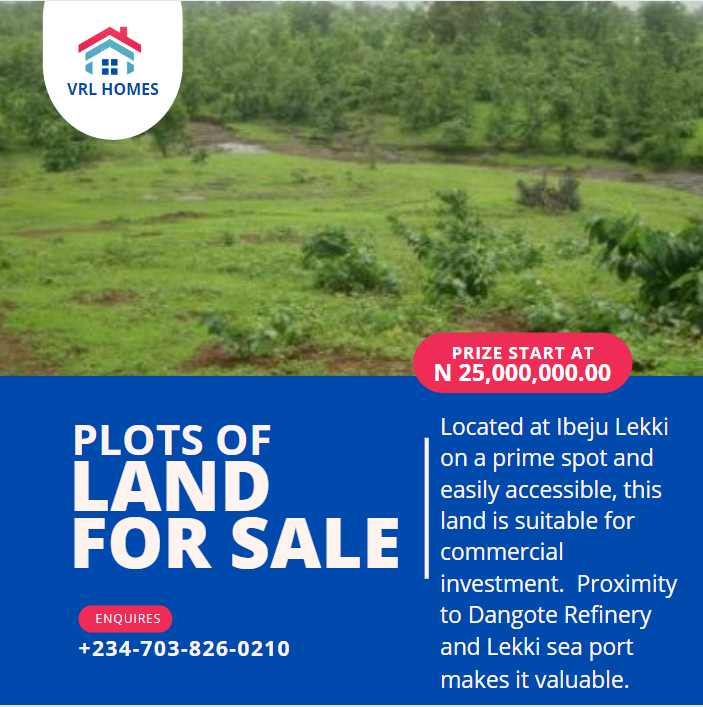 Nnani said, "I'm making this video because I feel like I just need to speak up on something that happened to me yesterday night.
"So, I don't know if you have noticed but the police are beginning to act up again. It's not they ever stopped but they have continue to oppress people and act the fool.
"I don't know if you have seen those police who stop people on the bridge. On that ring road bridge, the bridge that connects to Osbourne Ikoyi from those mainland bridge.
"I was coming to my family in an Uber. These guys flagged the car down, looked inside and smiled at the driver. Before you know what was happening, the guy literally cocked his gun and moved to the front of the car and he is pointing his gun at us and says "move to the side, park park'
"At this point I was already angry because I was like 'why wi you cock your gun at me? Why will you cock your gun at a civilian. Why will you use your gun to stop someone who isn't armed, harmful and isn't confirmed a criminal. Why did it have to get there? At this point he was using his gun to get his face up and saying 'move move.
"At this point I was angry and I wound down and I said 'why are you pointing your gun at me?' He became pissed and angry and said ,why am I questioning him'
"But at this point I was like 'Please can you stop pointing your gun at us? We are not criminals here. If you want us to park we will park' And he replied 'Oga you cannot tell us our jobs. We are here to do stop and search,
"First of all al, this guy looked like a hardened criminal. He was smelling and by the time I got down from the car he was teeing of alcohol. Black faced man. Who looked like a rogue. There's no difference between the man and the people he's trying to catch land profile
"He tells me to open the door and come down because it was like I was challenging him. All I was saying was that ,Oga please put your gun down. Put it down.
"We all have heard storied of how police people plant things in stop and search so I said, if you're going to do a stop and search let it be in my front seeing you.
"So I get into the car and I assumed he tells a guy to move forward which he does. Moves forward. And they said 'what are you doing? And the guy replied 'you told me to pack'. And they said he should continue moving forward. The driver said he told e to pack here.
"He tells the driver that 'this is the guy holding the gun. And he should move forward. And this was on the bridge l. We should go against traffics I the wrong directions and that part of the bridge is dark. No car were actually coming in that direction.
"He actually started moving and I opened the car door and I was like 'You people must be very silly You want to take me to a dark place? After al we have been hearing about you police men? With your gun you are already cocking at me ?
"So, I came out of the car and said 'Oga I'm not moving. If you want to search me search me. Let's establish something first. You want to feel like I've done a crime, establish that don't just come and oppress me.
"Mind you, there were about 20 police there and no official police car. A shuttle is what they were carrying. So if anything happens none of them can be traced. There's no way we can trace where they came from. And I'm looking at their uniform is SWAT a replacement of SARS
"What are you doing there? Why? What has the driver done? What have I done? They started looking for a way to pin me down. The guy looks at me and said 'why are you having camo shorts and I said I have had this shorts for 12 years
"And one of the guys said" let's search him". I poured out all the content of my bag down and said 'search'. This guy brings out my house keys which has is a native drum and he says 'this is "jazz"'.
"Mind you, this key holder was given to me by google to celebrate our culture. At this point I started laughing and then one of them comes and says ' what do you do?' And I replied 'I'm an actor' and he says 'show me proof'.
"I shows him my pictures and videos and he said 'please be going' . The other guys were like 'no, he's going to the police station' . They brought out handcuffs to actually cuff me.
"The other guy said 'please let him go, I know what I'm doing'. But I don't have to be anybody for you to let me go. I am a citizen of this country. So if I don't have a profile you will oppress me and use your gun to extort me. And that is what they are doing to everybody.
"There are so many young people who were taken from their cars and taken to so many undisclosed places.
"The bolt man told me that a policeman had threatened him saying 'I will shoot you, kill you and throw your body in a canal and nothing will happen. Worse case scenario I enter into the cell and after sometime I will get out. That's what is happening in this country
"That's why I'm making this video so that someone has to see this video and stop the menace that is happening on that bridge. Those police men have to stop."
Watch the video below:
KanyiDaily recalls that Akah Nnani had recently berated his colleagues who are singing and praying for politicians who are seeking to contest for election in 2023.