It's always a blessing and a curse to see a great book turned into a movie.
Most film adaptations never compare to their book predecessors, yet there's still the thrill of seeing the same story play out in two wildly different versions. And, of course, it's nice to know a story before you see a movie.
This year, plenty of movies based on books have hit the big and small screen. Here are the year's best—just try and read the books before you watch them.
23
THE LAND OF STEADY HABITS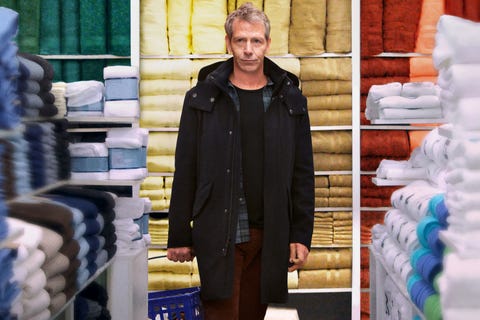 Nicole Holofcener directs this adaptation of Ted Thompson's novel, which stars Ben Mendelsohn as a suburban Connecticut who is desperate for a life change—which leads him to quit his job, leave his wife, and spark an unlikely friendship with a teenage drug addict.