Controversial Nigerian evangelist, Funmilayo Adebayo, nicknamed Mummy GO, has reacted to her preachings about hellfire which is circulating on social media.
Funmilayo Adebayo, the founder of Rapture Proclaimer Evangelical Church of God, has earned the nickname Mummy GO after some video clips of her hell-threatening sermons went viral.
Speaking during an interview with BBC Pidgin, the cleric claimed that many of the viral hellfire videos were doctored, noting that even Lucifer won't make some of the comments that have been attributed to her on social media.
Evangelist Adebayo said those behind the trending Mummy G.O hellfire memes sent gunmen after her because they are angry that her messages are pulling their church members away from them and to her own church.
She said, "I've seen those videos but I didn't feel bad because none of those posting these things are my enemies. 90 percent of them are just catching fun on social media and jumping on trends. They don't know me.
"Many don't know the scandalous reasons why it started. In Nigeria, stress is too much for the youth. People need what will make them laugh. Some didn't even know I exist. I didn't say those things. Most of the videos are edited.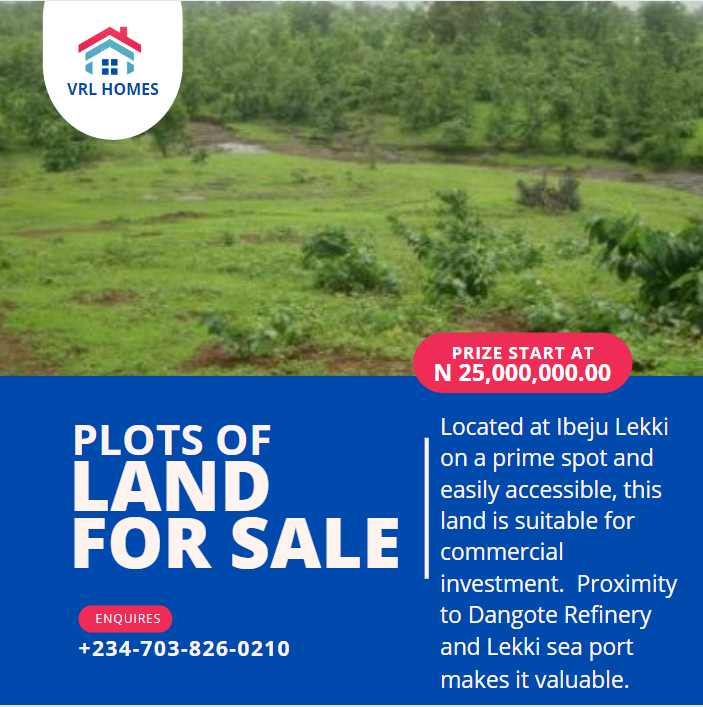 "Even Lucifer won't say those things if he were to become pastor not to talk of a preacher. Those doing it started eight years ago. They first used magazines but started sending armed people to pursue me when it didn't work.
"My preachings are in the bible. I've been receiving some strange calls, 'evangelist Funmi, you're affecting us. Many of our members here are pulling out of our church. If you don't stop, we'll kill you.' I thought it was just a threat.
"People started pursuing us with guns. They have been threatening my life but I didn't change. So they went to use social media. If they say my preaching is hard, if the word of God is hard, let the few that believe follow me."
"My message is to ensure that people make heaven. I want them to avoid things that will prevent them from making heaven, things that will send them to hellfire. My message also prepares people for the rapture because Jesus is coming back, whether people believe it or not. Apart from the message I deliver, God is doing healings and miracles as we get testimonies from all over the world."
This comes barely two days after her son, Samuel Adebayo said that his mother is not bothered about the hellfire memes circulating online.