ASAP Rocky Reveals How He Feel About Raising His Eight-Month-Old Son With Rihanna
American rapper, ASAP Rocky has revealed how he feel about raising his eight-month-old son with pop star girlfriend, Rihanna.
A$AP Rocky Loves Being A Dad
KanyiDaily recalls that the 34-year-old rapper welcomed their first child with the pop star, 34, in May last year.
During an interview on Apple Music 1 with Zane Lowe, Rocky said he loves being a dad because fatherhood has given him a "whole new perspective" on his creative ventures.
He said: '"I can't even explain it, man. You come home to heaven every day. I'm so thankful. God is good, man.'
"It's just one of those things. I'm a member of our club now, like, the dad club. You see a dad, you see me…I'm a full dad now.
"Being outside and working and being creative, it drives more energy for you to obviously to think and soak things up like a sponge now that I'm a dad, because I have a whole 'nother perspective.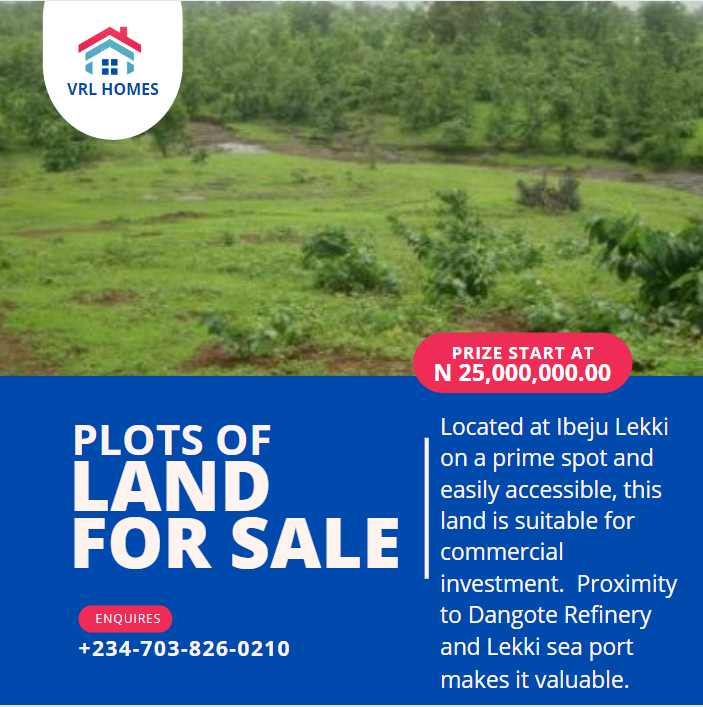 "But it honestly helps you get home to your family and get home to your baby," Rocky continued.
Rihanna is set to perform live at the Super Bowl Halftime Show in February ahead of the release of her ninth studio album after spending the last seven years focusing on her Fenty Beauty brands.
Rocky also expressed how excited he is for his partner to have her musical comeback and return to the stage at the Super Bowl Halftime Show in February.
He admitted that he is 'super excited' to see the Umbrella hitmaker back on stage again, describing her comeback as 'incredible'.
"I'm super excited. This is as huge. This is incredible. I'm so glad that my lady's back making music again and whatnot, and getting back out there.
"It's just incredible…I'm more excited than everybody else, honestly," Rocky said.
KanyiDaily recalls there were reports that , Rihanna broke up with ASAP Rocky, after she caught him cheating on her with fashion designer, Amina Muaddi.