Rivers State Governor, Nyesom Wike has opened up about contesting for the 2023 presidency, saying nobody is more qualified than him to be president of Nigeria.
Nyesom Wike Speaks On 2023 Presidency
During an interview with Channels Television on Tuesday, February 1, the governor said he's not carried away by members of the Peoples Democratic Party (PDP) who are campaigning that a particular aspirant is the best aspirant for the party's presidential ticket.
Wike said such party members should instead campaign about how the PDP will win the 2023 presidential election and not how a particular aspirant is the best among aspirants.
He added that based on his records as Minister as well as the governor of the oil-rich state, he doesn't know anyone who is more qualified than him to succeed President Muhammadu Buhari in 2023.
The governor said, "I'm not carried away by people who are liabilities to the party when they go about to campaign, instead of them to campaign on what they are going to do for the party.
"Instead for them to campaign on how the party will be united. Instead of them to talk about how the party will win the election in 2023.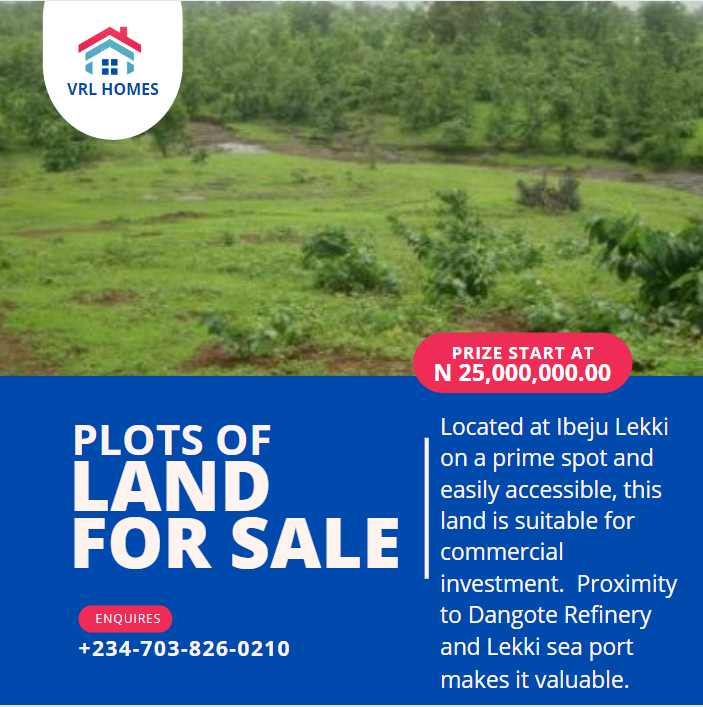 "They begin to tell you how that aspirant is the best aspirant as if they have put any exam for aspirants to be examined.
"I don't even know if you want to talk about the presidency. For someone of my kind and my record as a governor and as a minister, I don't see anybody who will tell me that he is much more qualified than me.
"I don't think that is possible. It is not good for anybody to go and say my aspirant is the best of aspirants. I don't think so.
"All I preach is that people should talk on issues. Nigeria has a problem. If they have given you the opportunity, what are you going to do?"
Asked about his opinion on the southern governors forum resolution on the 2023 presidency, Wike said as a member of the forum he supports the resolution that the 2023 presidency should come to the south.
Asked if he will join the presidential race, Wike did not respond in affirmation or denial, saying he will not announce any intention on national television but with his people.
This is coming amidst reports that the PDP ex-presidential candidate, Atiku Abubakar is considering dumping Peter Obi in favour of Nyesom Wike as his running mate for the 2023 presidency.