2023 Presidential Campaign Posters Of Nyesom Wike Spotted In Abuja [Photos]
River State Governor, Nyesom Wike, has been spotted in several campaign posters in the Federal Capital Territory (FCT), Abuja, running for presidency in 2023.
The posters which bears Wike's name and pictures were seen on buildings located on Herbert Macaulay road in the Central Business District (CBD) of the FCT.
The district is home to the Nigerian National Petroleum Corporation (NNPC), the Defence College and Radio House.
The posters which had the inscription, "Rescue Nigeria 2023 from insecurity, poverty, bandits, killing", was sponsored by one Jingiri Bala Mato who claims to be the national president of the 'Rescue Nigeria Movement'.
The governor's first name, Nyesom, was wrongly spelt as "Nyemsom" in the two different posters.
One of the posters bears the picture of the governor in the traditional South-South wear with a bowler hat to match, while he was dressed in a Northern outfit with a cap to match in the second poster.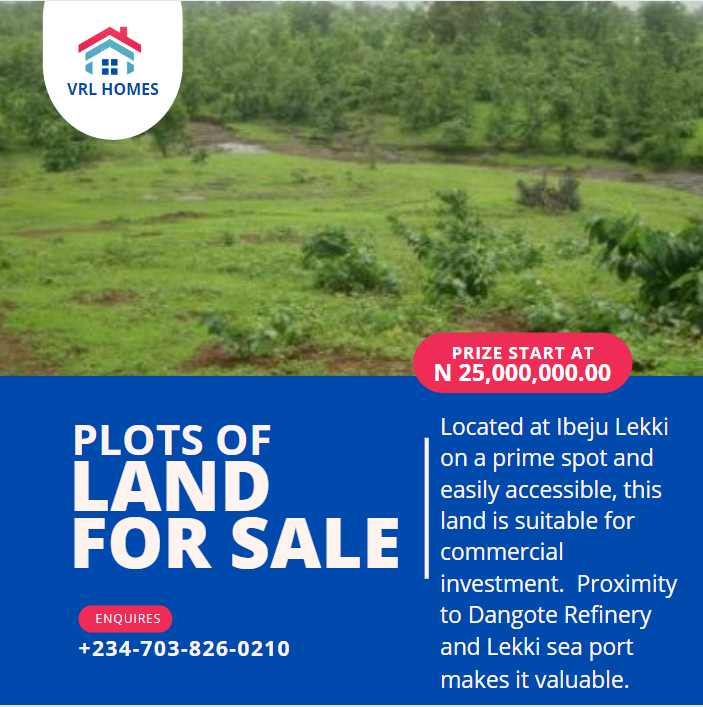 Wike, a member of the Peoples Democratic Party, is serving his second and final term of four years as the governor of the South-South state.
This is coming a weekk after Senator Rochas Okorocha revealed that he will be joining forces with Nyesom Wike to form a new political party ahead of the 2023 general elections in the country.