2023 Presidency: Atiku Reportedly Dumps Peter Obi, Picks Wike As Running Mate
Atiku Abubakar, a former vice president and ex-presidential candidate of the People's Democratic Party (PDP), has reportedly picked River State Governor, Nyesom Wike, as his running mate in place of former governor of Anambra State, Peter Obi.
Atiku Dumps Peter Obi For Nyesom Wike
Obi was Atiku's running mate in the 2019 general election, but there are indications that the former vice president may have picked Wike as his running mate for the 2023 presidency.
According to Business Day, sources say Atiku's decision to dump Obi was because he allegedly made little financial contributions to the 2019 campaign purse as well as inability to win his state Anambra and the South East for the party in the presidential election.
The source said, "Prior to the 2019 election, Governor Peter Obi didn't have a strong political structure outside the South East. People just loved him because of his vast knowledge of the economy, winning an election goes beyond all that.
"For instance, since he left office and joined PDP he has not been able to have his nominees win the governorship election in the state. Although he is brilliant and can speak good grammar, interprets the economy very well, winning an election is much more than that. How much did he bring to the table?
"To successfully run an election in this country you need money, connection, strong and vast political structure, etc, and these you find in abundance in Nyesom Wike. He is a good material any day and that's not the kind of man you leave behind, especially if you want to win election in Nigeria."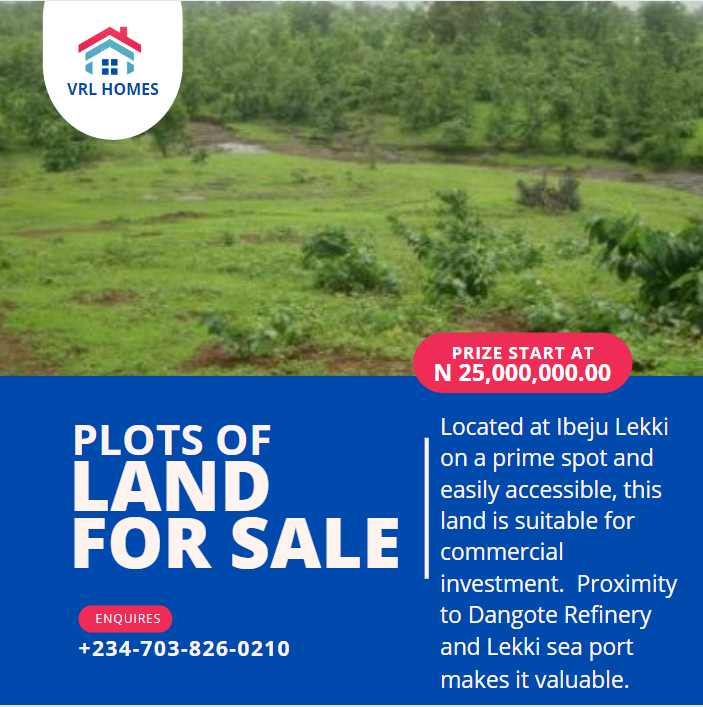 The media outlet couldn't confirm the veracity of the allegations made against Peter Obi as the message sent to his phone number was not responded to as at press time.
KanyiDaily recalls that a Nigerian man had recently threatened to sue Peter Obi if he fails to declare for the 2023 presidency by the end of January 2022.