FEC Approves $2.81billion For Ibadan-Lagos, Port Harcourt-Maiduguri Rail Projects
The Federal Executive Council (FEC) has approved $2.81 billion for the procurement of rolling stocks and maintenance equipment for Ibadan to Kano standard gauge and Port Harcourt to Maiduguri narrow gauge railway projects.
FEC Approves $2.8bn For Railway Service
The Minister of Transportation, Rotimi Amaechi disclosed to state house correspondents at the end of the FEC meeting presided over by Vice-President Yemi Osinbajo on Wednesday, February 16.
According to him, the rolling stock which is a generic term used to denote anything on rail wheels, would ensure that the trains, coaches, and locomotives are adequately maintained.
Amaechi said, "I have an approval of the cabinet to procure rolling stocks, operational and maintenance equipment for the new railway projects corridors in Ibadan to Kano standard gauge and Port Harcourt to Maiduguri narrow gauge rail lines to the tune of $2,810,574,064.92, including 7.5 per cent tax.
"Rolling stocks are consumables for the maintenance and operation of the railway. So, currently, anytime you hear of break down, which was discussed in the cabinet, it's because maybe we have run out of rolling stock and we've also run out of stock for the railway.
"So, with this, we will replace all the rolling stock. They are essentially the consumables we use to maintain the trains, coaches and locomotives."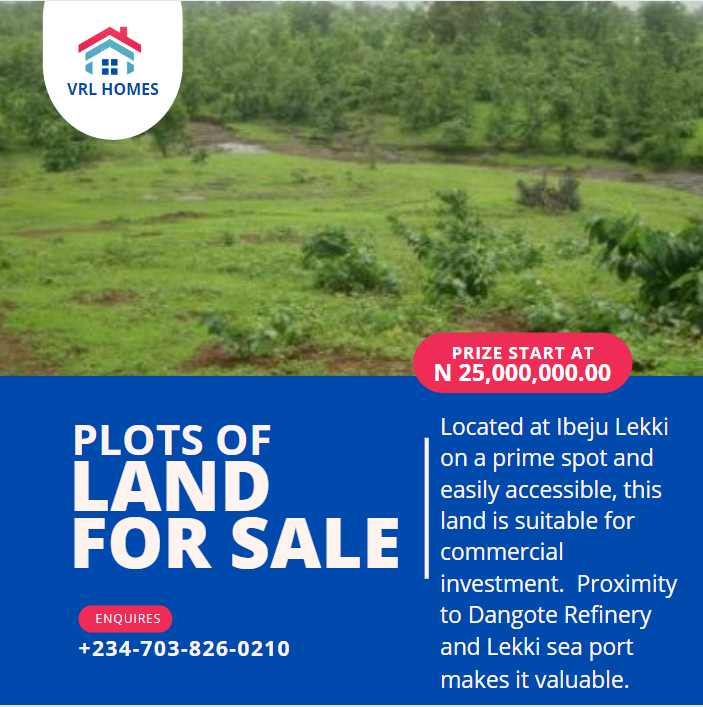 KanyiDaily recalls that Rotimi Amaechi had recently expressed concern that the completion of the Kano-Kaduna rail project would be delayed because China had stopped releasing funds as it used to in the past.