Anambra Apprentice Weeps As Master Loan Him Tricycle After 15 Years Of Service
A 35-year-old apprentice, Sunday Ndenta has expressed dissatisfaction after his master who operates pharmaceutical stores loaned him a tricycle for his 15 years of service.
Sunday Ndenta Recounts His Apprenticeship
The young man spoke amid tears during an interview with Punch on the sideline of a youth forum, tagged, 'Igba Boi Apprenticeship Scheme,' in Awka, Anambra State, which is seeking the revival of the apprenticeship system in the South-East.
Ndenta, an indigene of Igbo-Ukwu in the Aguata Local Government Area of Anambra State, said he was given a tricycle after his apprenticeship with his master who operated pharmaceutical stores at the Onitsha Bridge Head Market.
He noted that his master gave him the tricycle under a lease agreement, an arrangement he described as "strange and awkward."
Ndenta said, "My master took me from my parents for an apprenticeship at the age of 18 after I couldn't continue my education. I first stayed with his mother in his home town at Umunze, looking after the sick woman until she passed on after four years of my stay there.
"My master then brought me to his shop at Onitsha where he sells pharmaceutical drugs, to continue my apprenticeship training and I served him for another 11 years without any blemish.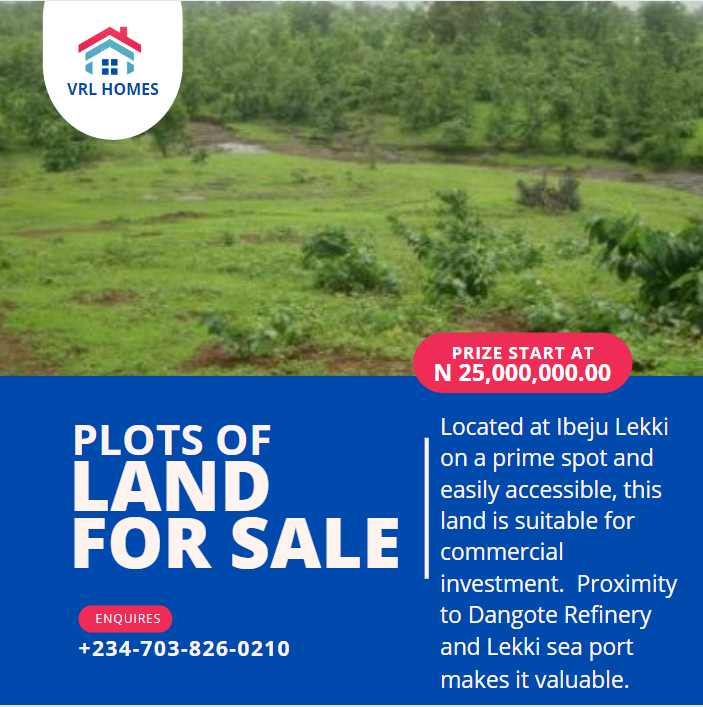 "But to my greatest surprise, the period I was to be settled, he called some of my family members and presented a tricycle to me as my settlement package.
"The real issue is that he went on to say that the keke would be operated under a hire purchase agreement; that I would be giving him daily returns and the keke would become my own after I completed the money he used in buying it.
"This will be the third phase of my apprenticeship with him after I had put in over 15 years, first serving his mother, then at the shop and now this one.
"I have been riding keke for over three months now and remitting returns to my boss. This kind of treatment is the reason today's youths have stopped going into apprenticeship under anyone. Rather, they prefer to be riding keke or motorcycle."
Ndenta, who spoke amid tears, did not disclose how much returns he makes to his boss on a daily basis and how much he had remitted so far and when he would balance the payment.
The spokesperson for the Onitsha Bridge Head Market, identified simply as Tochukwu, said the market leadership was "investigating and treating" many complaints relating to such ill-treatment.
He added, "Some months ago, youths protested at the Electrical Market in Oba over a similar issue. This is becoming too rampant; something has to be done. Apprentices and masters will have to be signing documented agreements to avoid this kind of situation."
KanyiDaily had reported how a 15-year-old boy, Jerry Ngwe, was arrested for allegedly staging his own kidnap and demanding N500,000 ransom for clothes and celebration in Bayelsa State.