Why Being An RBI Assistant Is Like A Dream Come True For Countless Aspirants?
Working as an RBI assistant in The Reserve Bank of India is a dream for countless bank exam aspirants. However, only candidates who study tirelessly and meticulously emerge as successful and can join the reputed organizations present in the country. Besides the several benefits, such as a high-esteemed profile of job, sophisticated lifestyle, and excellent opportunities for growth in career, the position of an RBI Assistant, gives people a chance to balance their work and life.
They also get a chance to work in their home state. So, if you are an aspirant who wants to have a flourishing career as an RBI Assistant, you must observe the eligibility criteria for RBI Assistant 2022 and apply online for this post.
The RBI Assistant Notification 2022:
The RBI Assistant Notification 2022 is recognized as one of the most awaited bank examination recruitments for many graduates. So, lots of aspirants appear for this examination every year.
The RBI conducts the Assistants examination for recruiting candidates for the posts of assistants in many sub-offices and branches of RBI. The selection process of the RBI Assistant encompasses the Prelims and Mains examination, and the ultimate selection of candidates is made according to the Mains examination.
Before candidates join, they sit for the LPT (Language Proficiency Test). Every candidate who is chosen in the RBI Assistant Notification is entrusted with the liability of ensuring financial stability, attending to govt. Treasury work, currency issue and circulation, verifying banking documents, etc.
The Job Profile of RBI Assistant:
Commonly, an RBI Assistant is a clerical-level post in different regional offices of the Reserve Bank of India situated in the state capitals. The RBI Assistant is provided job responsibilities like:
 Data entry – Entering regular transactions on the computer.
 Maintaining files – This comprises a collection of receipts, balance tally, maintaining ledgers, etc.
 Currency issue and circulation
 Maintaining and Replying to email logs
 Verifying banking documents
 Integrating with the senior authorities related to work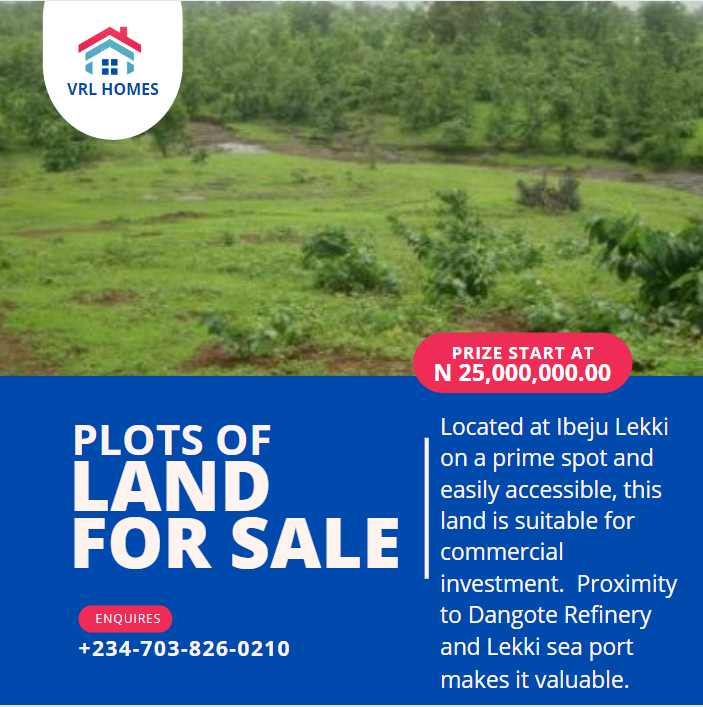 What Are The Prospects For Growth?
 An RBI Assistant can get impressive prospects for being promoted to higher grades.
 When a candidate joins the Reserve Bank of India in the form of an assistant, he will get several opportunities to get promoted to a higher-level post.
 Every candidate who wishes to become promoted to the level of an officer must sit for the promotion test.
 However, before that, a candidate must undergo a 2-year service period for becoming eligible to get a promotion as an Officer Cadre.
Be Eligible:
An RBI Assistant can climb up the organizational ladder fast. These employees also become eligible for the Officer posts of RBI after they serve for a couple of years as an Assistant. During this time, if they become successful in clearing the exam, they don't only enjoy a hike in pay but become liable to get improved perks and facilities from the bank. Candidates should go through the RBI Assistant 2022 recruitment Notification to see details, such as application procedure, vacancies, eligibility, salary, important dates, etc.