In order to prevent students from copying from each other, Bhagath PU college in Haveri of Karnataka has forced its students to write an exam by wearing a cardboard box covering their heads with a hole in front of their faces.
The incident which took place on October, 16, 2019, saw students of the college writing midterm exam with cardboard boxes on their head to prevent them from cheating or engaging in examination malpractice.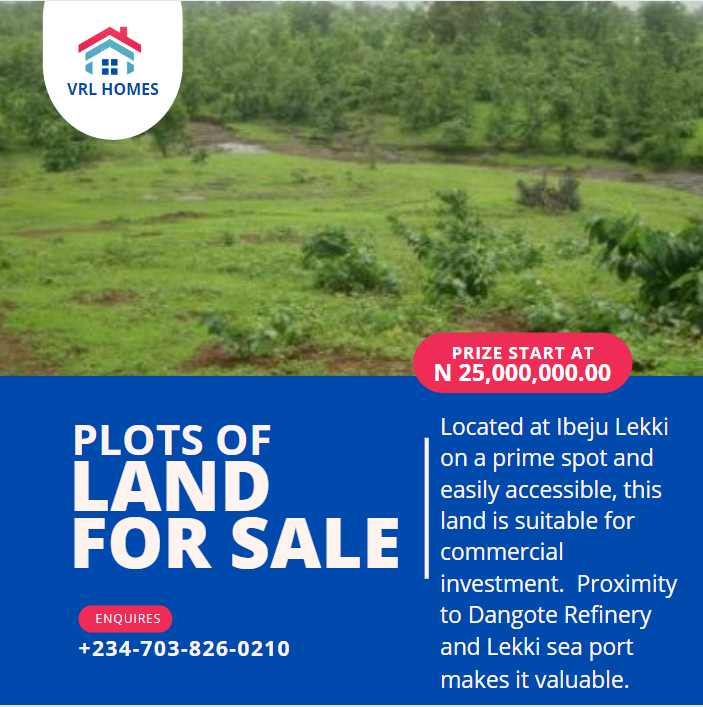 This was executed by the college authorities as many students were allegedly cheating during the last year's exams – even after repeated warnings.
On learning the case, the education department officials has enquired the matter and asked the college management to stop practising such things.
Speaking about the incident, Deputy Director of Public Instruction Department, S. S. Piraje said:
"We have clearly told the management to give a written explanation and if this kind of incident is repeated in the future, the department will cancel the license of the school."
However, the college director MB Satheesh said that they have made an experiment to curb the malpractice and also have taken permission from the students. He said:
"We implemented this idea to curb malpractice and not to harass students. This is just an experiment. We discussed it with students and took their consent before implementing it."
Meanwhile, a girls' secondary school has been temporarily shut down following a strange "disease" which has affected some students that make them shake their breast while sweating heavily.
It was gathered that students started exhibiting the strange and unusual behaviour after one of them was accused of being possessed by a spirit which made her shake her breasts while sweating profusely.