Nollywood actress, Nse Ikpe-Etim has revealed how she feels over her inability to bear children of her own due to her medical issues.
Nse Ikpe Etim Fertility
The 47-year-old actress had disclosed in 2019 that she removed her womb to save her life after she was diagnosed with adenomyosis – a condition in which endometrial tissue exists within and grows into the uterine wall.
During an interview with media personality, Chude Jideonwo, the actress said the thought of not having a child of her own had made her feel inadequate as a woman.
Nse, who tied the knot in 2013 with a businessman and senior lecturer at Middlesex University in London, Clifford Sule, said when she realized she would not be able to give birth, she was not ashamed but felt inadequate.
When asked if she was ashamed about not having kids of her own, Nse said: "I didn't feel shame, but inadequacy, I felt inadequate as a woman because every time it was mentioned I would remember. So that's what it was.
"Shame, I'm not ashamed. The least that I would be but I'm thankful for how I was brought up, we don't tie shame to ourselves. We live through life fully and that's how it is."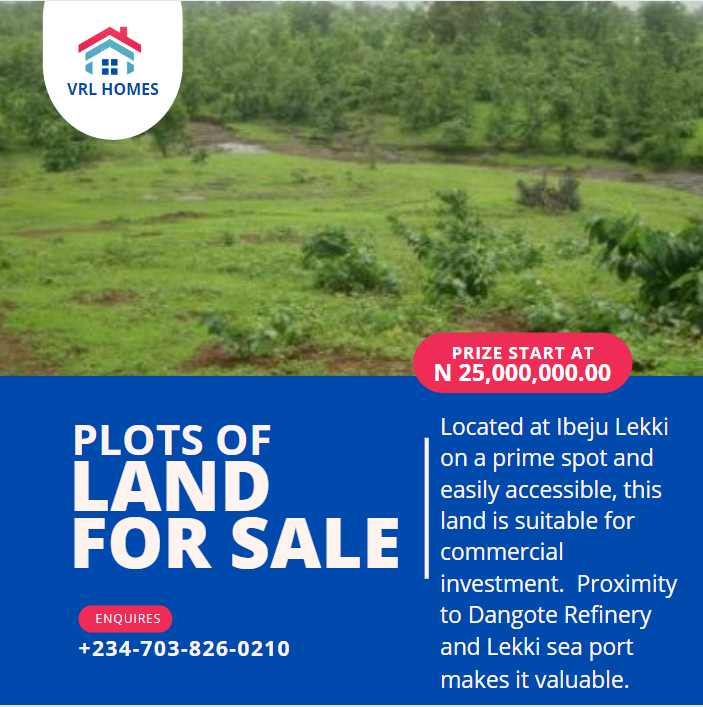 The actress also addressed people who are fond of talking about her husband's support for her during the challenge.
"My husband had stood by me through all of this because that's the way it's supposed to be when people say oh we need to really be thankful for.
"What really happened?? This is us, you walk in there as it's a partnership, what comes good, bad, ugly, it's us just let it be," she added.
On whether the couple are considering adoption in the future, she said: "You never say never, but right now Clifford and I are dog parents. People should be allowed to live, what else? We are okay! And nothing defines you, not one thing defines you."
Watch the video below:
KanyiDaily recalls that actress Ini Edo had also revealed that she welcomed a baby girl through surrogacy after a series of miscarriages in the past.