A female student of the Akwa Ibom State University (AKSU) has apologized over a leaked sεx tape showing her and a man believed to be her ex-boyfriend having an intimate moment.
AKSU Student Video
In a video shared on social media, the young lady in the sεx tape apologized to her friends, family, and AKSU, saying she is going through a lot because of the video.
The student, who also pleaded for her life, revealed that the tape was filmed long ago, stressing that she never realized the footage would return to haunt her.
She said, "Good day everybody, I am making this video to apologize to my friends, family, especially Akwa Ibom State University, my school. I am very sorry for the trending video about me, everywhere on social media. I am very sorry.
"This video happened a long time ago and I could not believe that it'll com out now to hunt me. I am so so sorry. Please forgive me for everything.
"This video is far from me. currently, I am begging you all, please forgive me and save my life. Help me, because I am passing through a lot, because of all this, mentally and otherwise, thank you very much"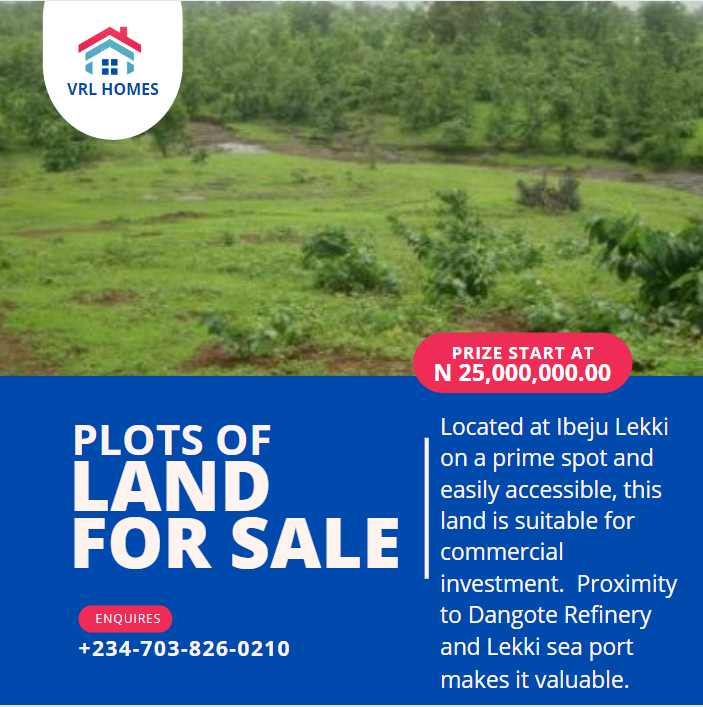 Watch the video below:
KanyiDaily had also reported how a final year student of Cross River school of Nursing, Gracious Paradise, was expelled from the school after her angry boyfriend allegedly released three of her sεx tapes because she reportedly cheated on him with another man.