"Allow Me Go For Presidential Screening" – Okorocha Begs As EFCC Besiege His Home
Former Imo State Governor, Rochas Okorocha has cried out after operatives of the Economic and Financial Crimes Commission (EFCC) besieged his house in the Federal Capital Territory (FCT).
EFCC Besiege Okorocha's House
KanyiDaily had earlier reported that EFCC operatives arrived at Okorocha's house located at No. 3, Nyasa Close, Off Ontario Street on Tuesday morning, May 24, to arrest him.
An EFCC source at the claimed that Okorocha had turned down several invitations from the anti-graft agency over alleged corruption and this caused the agency to storm his house.
It was gathered that the EFCC operatives insisted that no one would be allowed to leave the house until Okorocha honours a long-standing invitation by the agency.
Speaking to journalists at his Abuja home, the ex-governor insisted that he will not submit himself to the EFCC without a warrant.
Okorocha, who is the presidential aspirant of the All Progressives Congress (APC), lamented that the EFCC operatives were preventing him from attending the party's screening.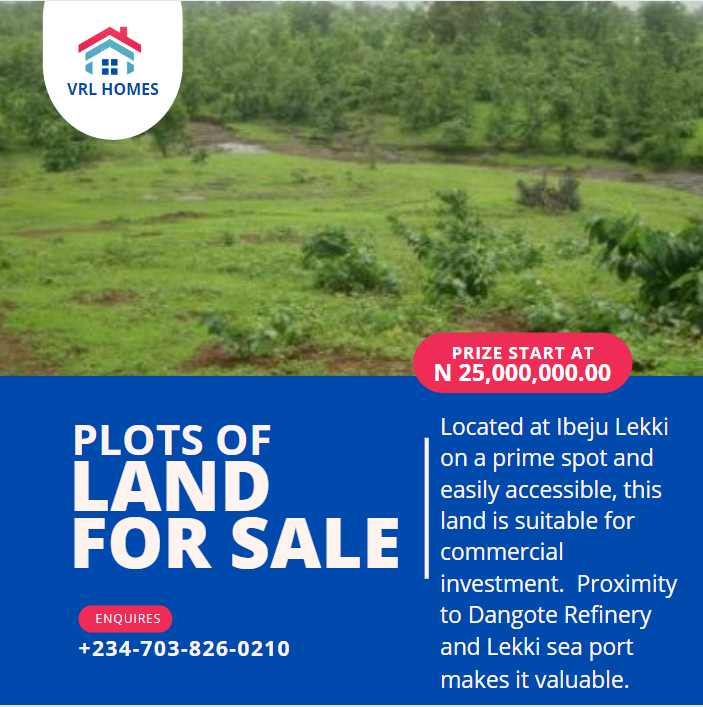 He said, "Frankly speaking, the situation I find myself is what I call hostage. Policemen and EFCC operatives are currently in my compound to possibly whisk me away and my gate is blocked," the presidential hopeful said.
"All I am asking for now is to allow me to go for my screening because I am a presidential aspirant and our election comes up on Sunday. If I am not allowed to go for this screening, I might miss it.
"I am not an unknown person in the country. I have an address and people know me in the country. All what it takes for the EFCC is to send me an invitation and I will gladly oblige."
This comes four months after the EFCC filed N2.9 billion fraud charges against Rochas Okorocha, just a few hours after he declared his presidential ambition.