Nigerian rapper, Melvin Ejiofor, popularly known as Illbliss, has recounted how he felt incomplete after getting married and waiting for eight years before having his first child.
Illbliss Recounts Childlessness
Speaking in a recent interview with media personality, Chide Jideonwo, the rapper said he tied the knot with his wife, Munachimso, in 2009 because he wanted to have a family early.
Illbliss said after five years of their marriage, they came under pressure from family and friends due to Muchachi's barrenness, but they decided to stay with God.
The rapper said two months after he and his wife decided to adopt a child, she eventually got pregnant and they welcomed a baby girl, Sochikaima in July 2017.
He said, "It took us eight years to have my first daughter. I felt incomplete…this is why you must marry your friend. My wife's name is Munachimso, which in Igbo means I walk with God.
"Sometimes, she would ask me, babe, why are we not panicking, or having anxiety about not having children…it was a long wait. I got married in 2009, I knew I was doing the honourable thing because I wanted to raise a family promptly and take care of them.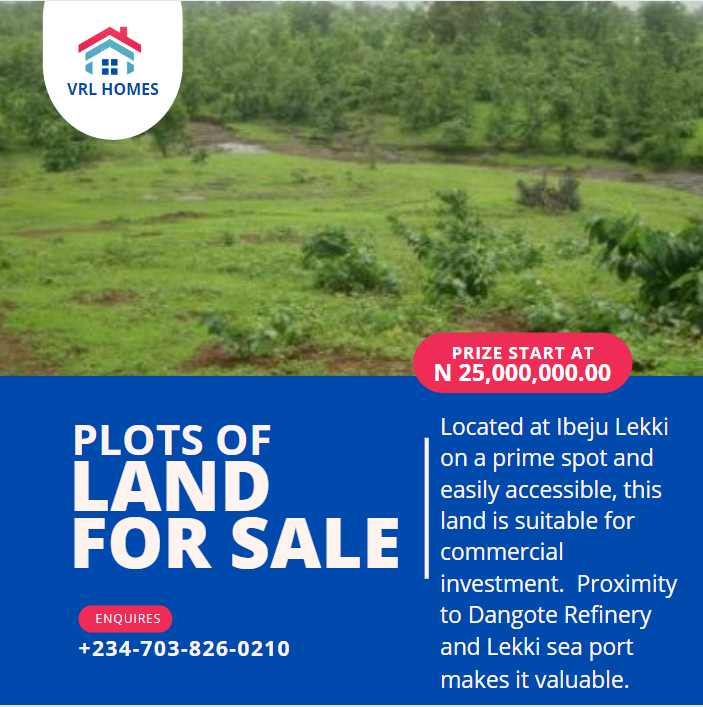 "So the first year came, second year, third year, fourth year, fifth year. Some of the friends that I was part of their groomsmen or we did collectible groomsmen had gotten married, their kids had come.
"Even the guys that were groomsmen for my own wedding had gotten married and kids were popping up from all around us and people tried to make me panic.
"We were happy. We weren't even saying our rosary let alone having to run around for things but we stayed with God.
"I'll be honest with you, at some point, we decided to adopt. We said we would take somebody's child and raise at least show them so much love and as soon as we had spoken about that, wifey took in like two months after then.
"Then our daughter came and we called her Sochikaima which means it's only our God that we know. God did it for us," the rapper added.
ALSO READ: "God Gave Us A Baby When We Didn't Know What To Do" – IllBliss Speaks On Wife's Eight Childlessness