"My Classmates Make Fun Of Me, They Call Me 'Boygirl', But I've Used The Money To Pay My School Fees" – 15-Year-Old Nail Technician Shares Touching Story (Video)
Oluwaseun Opaleke, a 15-year-old boy who is an expert nail technician and also fixes eyelashes has shared a bit of his story.
Speaking with BBC Pidgin, the boy said he's in SS1 and has mastered the act of fixing all kinds of nails for ladies ranging from powder nails, acrylic, glass nails, and so on.
The boy also disclosed that he began the work when he was 12 years old but then he wasn't as serious as he is with it now.
Speaking on how his mates react to his handwork, he said they mostly laugh at him and use the nomenclature 'Boygirl' to describe him because he does what women mostly do.
However, he disclosed that he isn't disturbed by what they say because he makes money from the work and that's all that matters. He also revealed that he has once used the money from his job to pay his school fees.
Furthermore, he expressed readiness to teach his colleagues that are willing to learn the skill. Opaleke learned the skill from his mother who is a hairdresser and a nail technician also. He frequently visits his mother's shop where he attends to various customers. He also claimed that the job does not distract him from his education in any way. According to him, this is his passion and he'll walk towards making it big.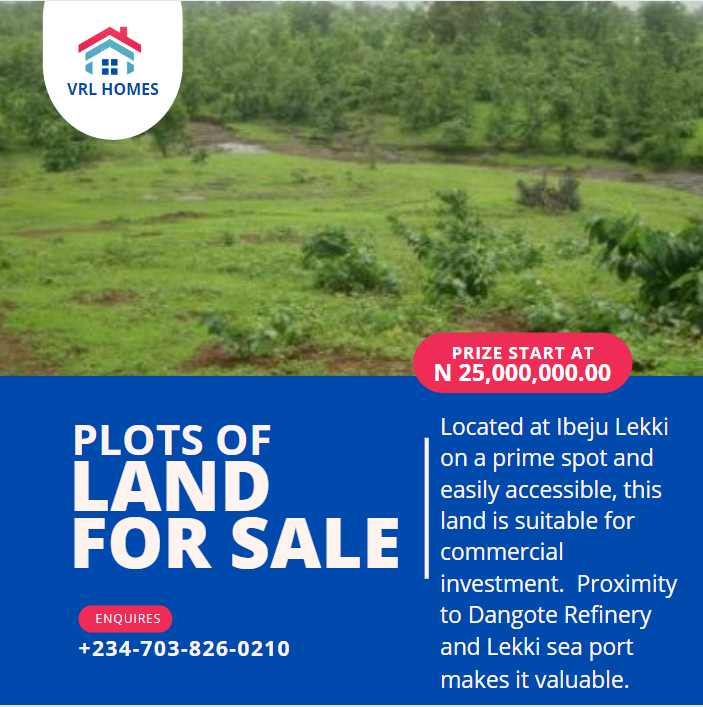 Watch the video below:
Meanwhile, Reno Omokri has told a Twitter user to slap him whenever he sees him if at the end of the day Atiku Abubakar doesn't emerge as president.