Obi Of Onitsha Denies Asking Igbos Living In North To Relocate To South-East
The Obi of Onitsha, Igwe Nnaemeka Achebe has denied asking Igbos living in the North to flee the region due to the killing of Deborah Samuel, a Christian female student at Shehu Shagari College of Education in Sokoto State.
Deborah Samuel Sokoto
On Thursday, May 22, Deborah was beaten and burnt to death by her Muslim colleagues over alleged blasphemous remarks considered to be an insult to Prophet Mohammed.
The police had announced the arrest of two persons in connection with the killing of Deborah Samuel, noting that investigations going on to arrest more killers.
However, the arrest sparked protests across Sokoto last weekend, with demonstrators attacking churches and businesses while demanding the release of suspects arrested in connection with the murder.
There were reports on social media over the weekend that the Obi of Onitsha had asked Igbo people living in the north to relocate immediately to the South-East due to the development.
Obi Of Onitsha Debunk Report
Reacting to the report in a statement issued on Tuesday by his chief of staff, Chinyelugo Anionwu, the traditional ruler described such reports as "fake".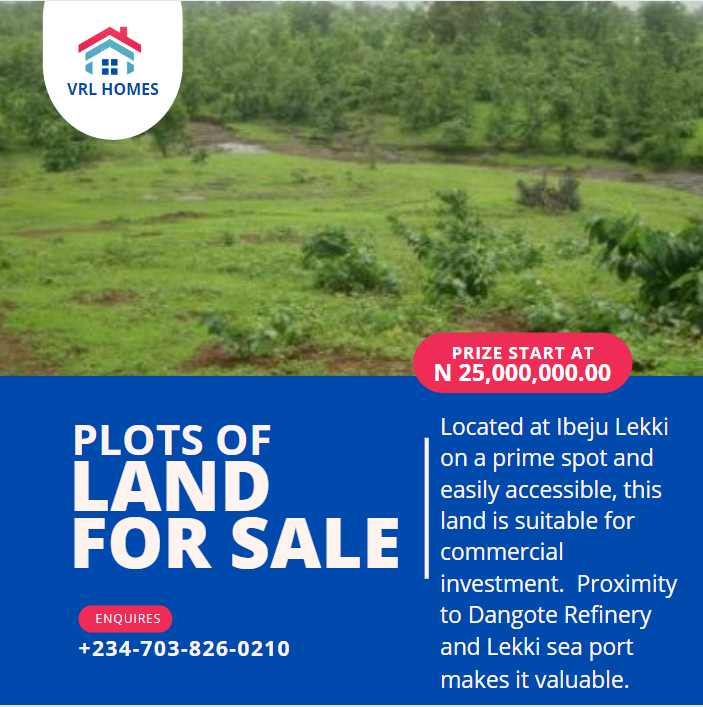 "The attention of Imeobi Onicha Palace has been drawn to a statement to the effect that His Majesty, Nnaemeka Achebe, Agbogidi, Obi of Onitsha, has called on every Igbo living in the North to come back home immediately.
"The statement which has gone viral on social media is fake and should be discountenanced," the statement reads.
KanyiDaily recalls that President Muhammadu Buhari had also condemned Deborah Samuel's killing, demanding an impartial extensive probe into all that happened before and during the incident.