Angry Muslim protesters have burn three churches including the Sokoto Diocese of the Catholic Church headed by Bishop Matthew Kukah.
Sokoto Crisis
The protesters were demanding the release of two suspects arrested over the killing of a Christian student, Deborah Samuel, for alleged blasphemy.
According to Premium Times, a prominent Catholic cleric, Hassan Kukah, whose church was allegedly burnt, said that the news of the attack on his church had been exaggerated.
At Holy Fatima Catholic church on Ahmadu Bello way, the youth smashed windows and doors while a vehicle belonging to the community parked inside the church was also vandalised.
At the St Kelvin Catholic church in Gidan Dare area, the protesters destroyed some materials in the church and vandalised shops around the church.
A resident of the area, Ishaq Abdullahi, told PREMIUM TIMES that the church "was saved by security agents."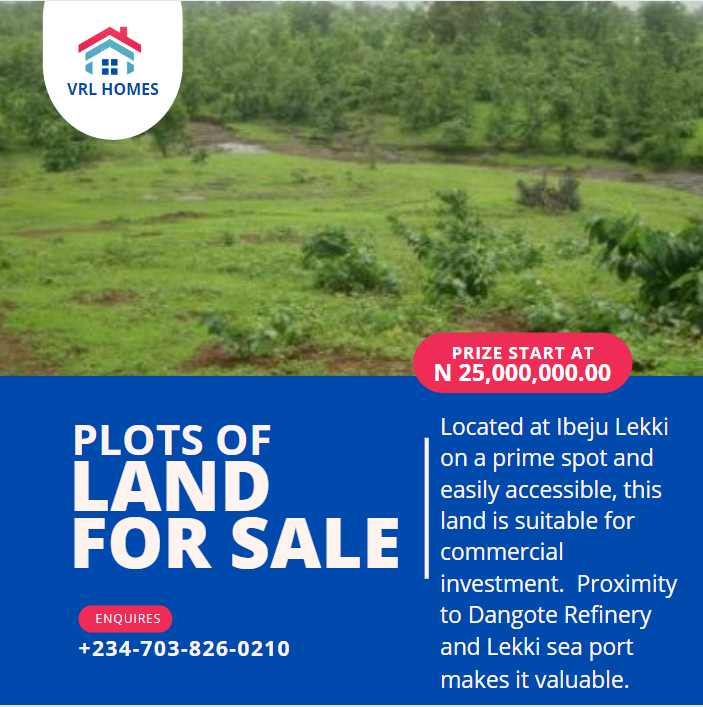 "Some of the youths were there, I could see them from our office. They went into the church and started vandalizing things and nearly set it ablaze because they had burning tyres outside the church on the road but soldiers and mobile policemen stopped them," he said.
St Bakhita, which serves as the secretariat of the diocese, was also set alight amid demonstrations for the release of Deborah Samuel's murder suspects.
The videos geolocated by Peoples Gazette showed that the church along Aliyu Jodi Road was the same building claimed to have been burnt by rampaging thugs.
The police fired teargas to disperse protesters from breaking into the church earlier in the day, but the attackers regrouped after the police vans left the neighbourhood, witnesses said.
It was unclear if the church was targeted for arson because of Mr Kukah's statement condemning Ms Samuel's gruesome murder or if it was a random hit by the thugs.
When contacted by The Gazette, Mr Kukah said he was on his way out of Sokoto. The windy background on the bishop's end of the call confirmed he was indeed on the move.
The Gazette could not independently verify if the respected religious leader was being smuggled out of the state for his safety at the time of filing this report.
Breaking News !
Nigerian Muslim Youths in Sokoto Set Another Catholic Church on Fiire Over Police Arrest of Two Persons Behind Deborah's Murder. @BBCWorld @real_IpobDOS @EUinNigeria @UKinNigeria @ForeignPolicy @USinNigeria @AmnestyNigeria pic.twitter.com/wgtCiufcIZ

— Chinasa Nworu (@ChinasaNworu) May 14, 2022
Please pray for us in Sokoto. It's getting hot. Dey are burning churches and any Christian caught #sokoto state Nigeria pic.twitter.com/rGiXELWbjC

— Life Of Pelumi (@lifeofpelumi) May 14, 2022
I Can Confirm To Y'all That These Deborah Samuel Killers And Islam Extremists Are Using This Riot To Also Target Igbos And Their Businesses In Sokoto. Pls, Our People In The North Should Be Extremely Careful. You Must Not Be Caught 'Lacking'. I've Warned About This Several Times. pic.twitter.com/znSxOMx4Yu

— Somto Okonkwo 𓃵 (@General_Somto) May 14, 2022
BREAKING NEWS 📰.
Sokoto Islamists Invade, Loot Igbo Traders' Shops Over Police Arrest of Two Persons Behind Deborah Yakubu's Murder.

.#EndNigeriaNowToSaveLives
14_5_2022. pic.twitter.com/VRINO7w1i3

— MNK+MSE= 💪 (@RF_NWA_EZIKE) May 14, 2022
The question must be asked if there was no @HQNigerianArmy barrack in the whole of #Sokoto before the those hoodlums had the field day to wreck such havoc in the city. #Tambuwal #sokotoblasphemy pic.twitter.com/RXFxIwDV1G

— NPOReports🇳🇬 (@NpoReports) May 14, 2022
BREAKING Sokoto Islamists Invade, Loot Igbo Traders' Shops Over Police Arrest of Two Persons Behind Deborah Yakubu's Murder Happening Now. Las las Igbo's Are Those Suffering It.😭. Divide Zoo! pic.twitter.com/EMfTxjUJUM

— IamUmeOjiOforNnia (@Ezepatricktwit1) May 14, 2022
Igbo shops in Sokoto 😭😭😭 pic.twitter.com/hT7uyBxkCn

— 🎙OLUOMO OF DERBY 🇳🇬 🇬🇧 (@Oluomoofderby) May 14, 2022
Meanwhile, Governor Aminu Tambuwal has imposed a 24-hour curfew in Sokoto to curb further spread of violence amid a mob rampage for the release of Ms Samuel's murder suspects.
Deborah Samuel Sokoto
KanyiDaily had reported how Deborah was beaten and burnt to death by her Muslim colleagues over alleged blasphemous remarks considered to be an insult to Prophet Mohammed.
In a WhatsApp chat, Deborah was head lamenting in Hausa language to a religious broadcast message sent by another student to her class WhatsApp group.
In a loose translation, she said: "This group was not created for you to be sending nonsense. It is for past questions, update about test or other school matters. Not the nonsense that you are posting about some prophet."
Her comments were said to have irked some of her Muslim colleagues who felt she disrespected Prophet Mohammed, and threatened to deal with her.
Sources said the angry mob attacked her and then set her body ablaze after overpowering the school security personnel who tried to intervene in the matter.
A gory image and video clip of the incident sparked outrage on social media with many Nigerians calling on authorities to immediately bring the killers to book.
The police had announced the arrest of two persons in connection with the killing of Deborah Samuel, noting that investigations going on to arrest more killers.
KanyiDaily recalls that President Muhammadu Buhari had also condemned Deborah Samuel's killing, demanding an impartial extensive probe into all that happened before and during the incident.