Gunmen Attack Ogun Church, Abduct Two Worshippers, Demand N50m Ransom
Two Christian worshippers have been abducted by some gunmen who attacked the Celestial Church of Christ at Wasimi in Ewekoro Local Government Area of Ogun State.
Gunmen Attack Ogun Church
Ogun police spokesperson, Abimbola Oyeyemi, who confirmed the development, said the gunmen attacked the church in the early hours of Tuesday when the vigil was ongoing.
Oyeyemi told TheCables that the police are on the trail of the kidnappers and would ensure the abducted worshippers are rescued.
He said, "They were having a vigil in that church, so the kidnappers came to attack them there. They kidnapped two members of the church.
"We are on their trail, we are tracing them. It is our duty to rescue those people that were abducted and we are doing everything possible to do that."
Oyeyemi advised residents to be vigilant and to inform the nearest police station whenever they intend to have events at night.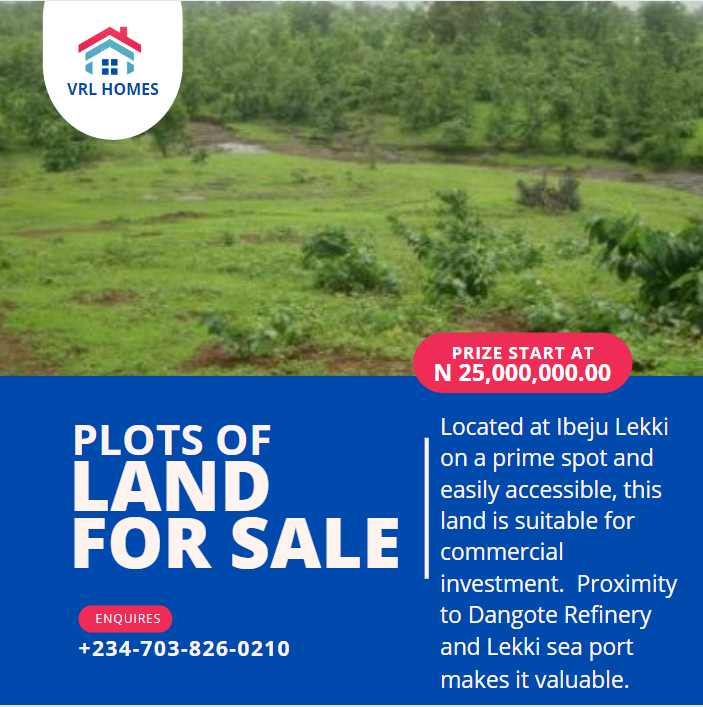 "People should be more vigilant because security is everybody's business and our people are supposed to play their own part," he said.
"We have given a statement before now that whenever you want to have a vigil, especially when it is in an isolated place, try as much as possible to inform the direct police station close to that place so that they will be having constant patrol of the area."
Meanwhile, the parish priest, Oluwatomisin Ehuwaojomo, who spoke to Daily Trust, said the kidnappers have demanded N50 million ransom from the church.
He said: "When my assistant called me almost two hours after they left, the kidnappers initially refused to speak with me but on his third attempt, they spoke with me and requested for N50 million ransom. I told them that I am a servant of God and I don't receive a salary."
He said the kidnapped victims are Oluwaseun Ajose, an assistant parish priest, and Dagunro Ayobami, the Sunday school teacher.
The incident comes barely a few weeks after gunmen attacked the St. Francis Catholic Church, Owo, in Ondo State, killing over 40 worshippers and injuring dozens of the parishioners.